In Fortnite: Battle Royale, Season 9 will start soon. This again means a new Battle Pass, a new theme and map changes. Read here to get know about the Fortnite Season 9 release date, battle pass, new theme, new skins, map changes and everything.
Fortnite Season 9 Release Date
When does Season 9 begin? The Fortnite Season 9 starts on Wednesday, 9 May 2019.
When will Season 9 End? Generally, Fortnite seasons last 10 weeks, so we predict the end date of season 9 would be around the end of July!
Fortnite Season 9 Battle Pass
How much will the Battle Pass cost? Epic has said nothing, but it's very likely that the new Battle Pass will not cost more than the previous one. Then the price would be again at 9.50 euros.
As a special feature you should be able to give away the pass this time according to a leak. But you can not free him for free this time.
Fortnite Season 8 End Event
How will Season 8 end? The current Season 8 had a complex end event. At Loot Lake, a huge bunker has appeared. It was gradually activated by mysterious runes.

With each rune becoming active at the bunker, the volcano began to emit more smoke. In the end, the volcano erupted and 2 things happened:
- The vault was opened and you could retrieve one of 6 exiled items. The choice fell on the drum gun.
- The volcanic eruption led to the destruction of Tilted Towers and Retail Row.
Fortnite Season 9 Theme
What is the theme of Fortnite Season 9? There is no specific information about Epic. But there was already a first teaser for Season 9, which shows a futuristic outfit and points to a sci-fi setting with the words "The Future is Unknown".
The second teaser seems to confirm this further. There is again a futuristic figure with a helmet to see. In addition, the individual pictures seem to write something that may mean "NEW". So comes a whole new map?
Rather, other players suspect that finally the dragon eggs are hatched and there are even more fantasy content.
Fortnite Season 9 New Skins
What new content will be in Fortnite Season 9? On the teaser images for Fortnite Season 9 which are revealed officially, we can see the new Fortnite skins and cosmetics coming to the battle royale game. From the first teaser, we can find out a futuristic style of skin, which is likely a tier 1 skin with highly customizable of the battle pass. Then on the second teaser, we can see it's possibly a pilot of some sort of aircraft or space vehicle, which shows the letter E that likely combines with the previous teaser to form the word NEW. And new futuristic skins which seem to fall in line with the theme that could be in place for the season 9 are added into the item shop before the new season release. What's more, there are some possible Fortnite Season 9 skins leaked. Anyway all the new Fortnite Season 9 skins will be updated here later.
Fortnite Season 9 Teaser 1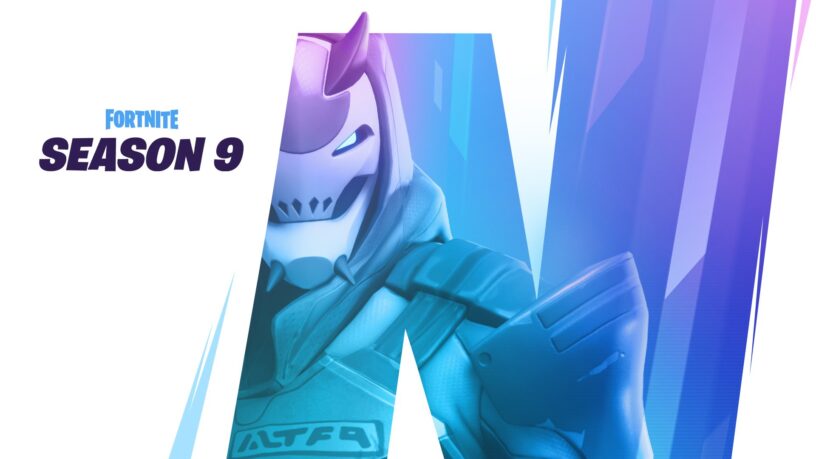 Fortnite Season 9 Teaser 2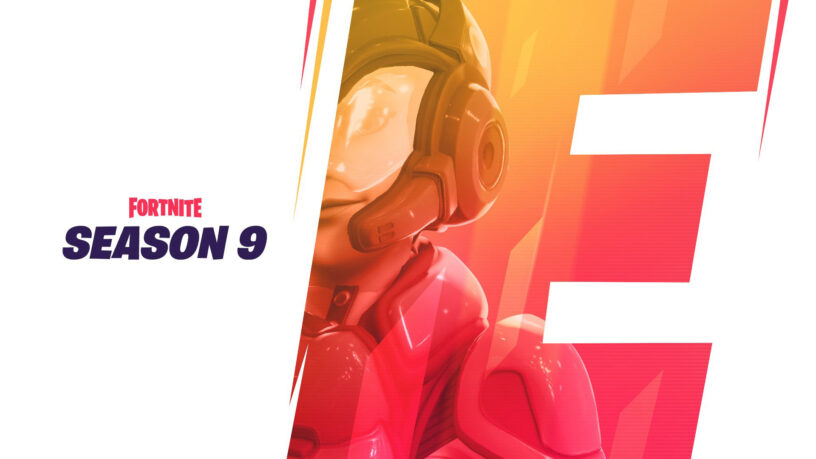 Fortnite Item Shop New Skins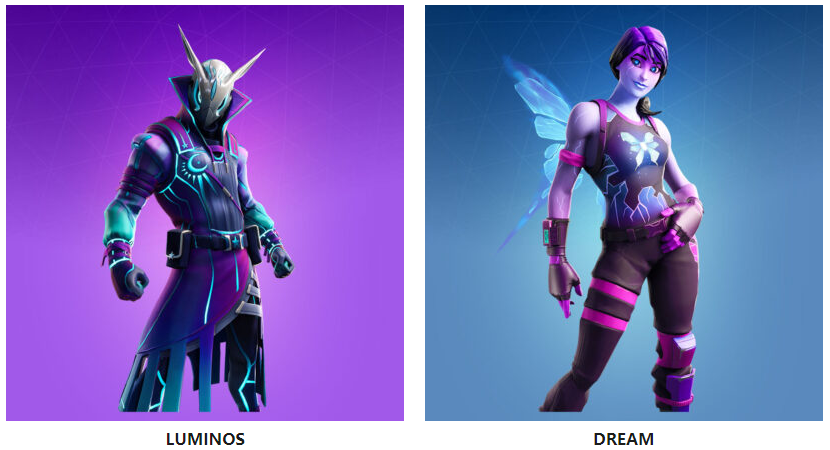 Fortnite Season 9 Leaked Skins
Back - Cryo Hops
Outfit - Gemini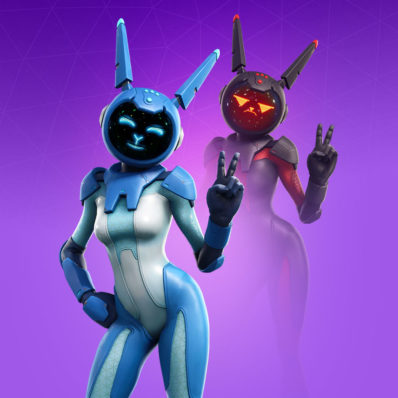 Harvesting - Plasma Carrot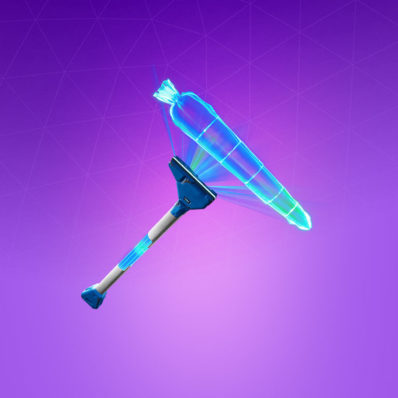 Fortnite Season 9 Map Changes
How will the map change in Fortnite Season 9? The volcano has now broken out, destroying Retail Row and Tilted Towers. The iceberg at Polar Peak has also gotten a hit and now has cracks.
Tilted and retail now look like post-apocalyptic ruins full of rubble and lava. But the places will not stay that way. In Season 9, new places could possibly be created in their places. Maybe also with a future topic.
In addition, Salty Springs has barely changed so far. Maybe a renovation will be necessary here.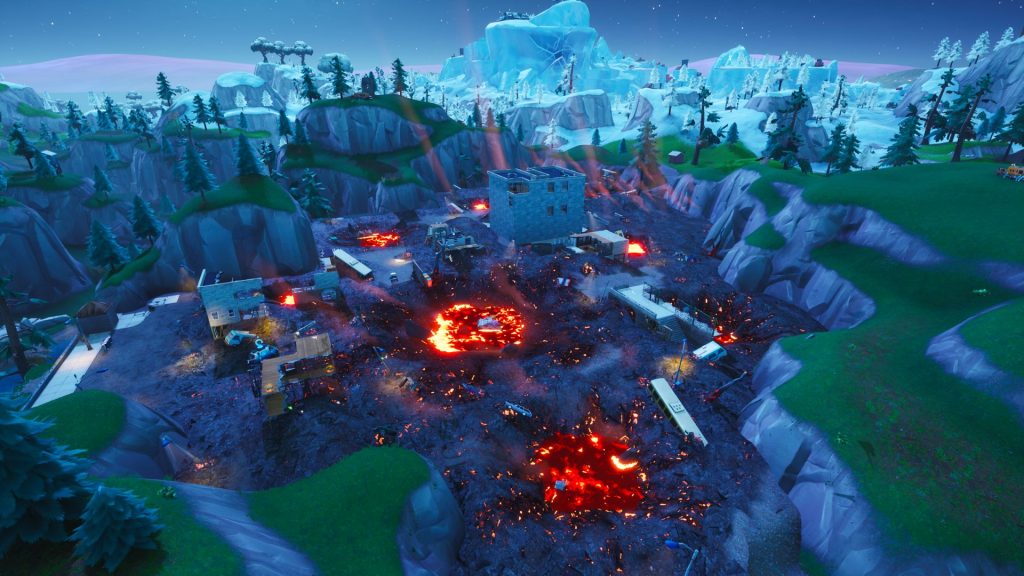 So much for the known information. As soon as we know more, you will know it here. And all new Fortnite skins will be on sale at goldkk.com!