FIFA 20 Closed Beta is up and running - and, of course, the first leak leaks to the public. Like every year, the participants diligently posted pictures and videos of the beta on social media and Youtube, showing things that EA had not previously presented. Here we collected the most exciting leaks from FIFA 20 Beta, covering some interesting contents about Career Mode, Ultimate Team, Volta Mode and more.
FIFA 20 Beta Leaks - The Most Exciting Leaks
FIFA 20 is flooding social media with beta leaks. Of particular interest are images that show Messi and Ronaldo as managers in their careers. It actually does not want EA that the images from the beta are already spread.
Where did the leaks come from? Just a few days ago, FIFA 20's closed beta started. Only a select few from the US or the UK are allowed to participate in this test phase. Although EA Sports actually prohibits the publishing of beta footage, Reddit and Twitter are just overflowing with leaks.
Right after a few hours, the badge of Piemonte Calcio was leaked, in the last few days were still some revelations to it. We introduce the most exciting leaks.
Leaks To FIFA 20 Career Mode
From player to manager - possible in Career Mode?
That's the leak: The current hot topic on Reddit is a leap to career mode. Obviously, players may end up in a managerial career at the end of their careers.
Here you see Messi as new manager of Newcastle: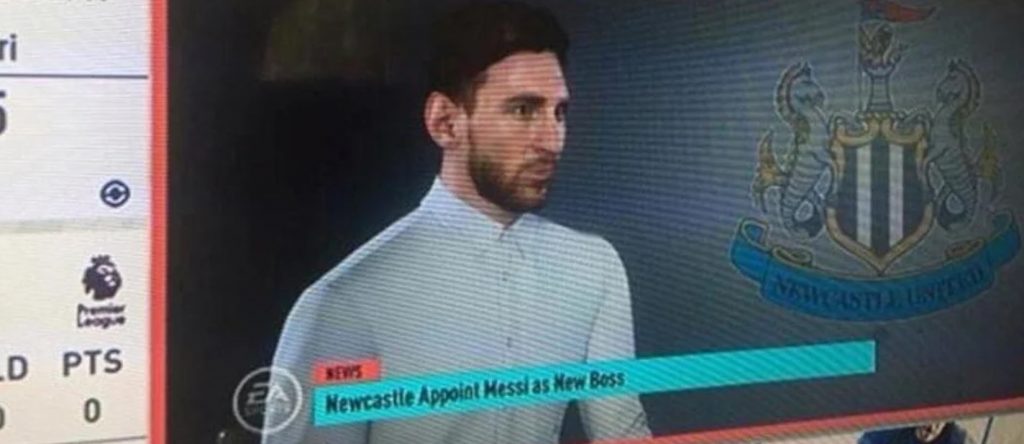 Here you see Cristiano Ronaldo as the new boss of Sampdoria Genoa: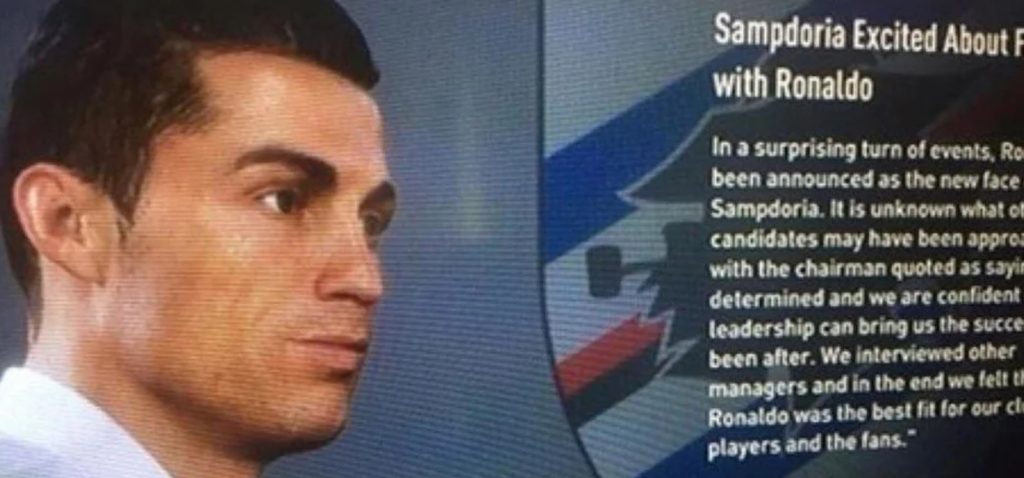 How is Messi becoming a manager? Unfortunately, the Leaker on reddit gives no further information about the leak. He merely writes that players can become managers in the FIFA 20-career manager. According to a Twitter user, this is possible if the respective player - in this case Messi or Ronaldo - retires.In the player's career, the user can choose between a real player or a self-made player. If you then retire with this player, you can continue with him as a manager.
Is the leak credible? Consider that this is just a leak that is not officially confirmed. On reddit, some speculate that you can import faces and use them for the manager. Manager customization is one of the big changes in the FIFA 20 Career mode. Therefore, some users suspect that it could be a fake. The name "Messi" is entered quickly and with a face-import the Messi-Manager would be created quickly.
For a face import, however, the graphics quality would be surprisingly good, which is why most users believe in the authenticity of the leak. Especially as there are more beta leaks to Ronaldo as a manager, like this one: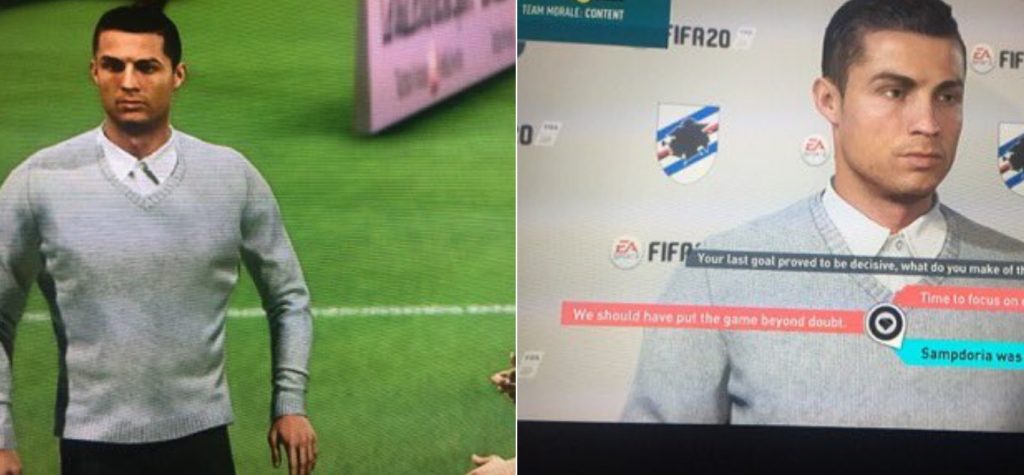 And this video on Twitter is meant to show how Ronaldo becomes a manager:
Interesting Customization Options on FIFA 20 Career Mode
Further Leaks to the career mode show below all the manager customization - and that there are probably really quite large liberties, how to make his manager: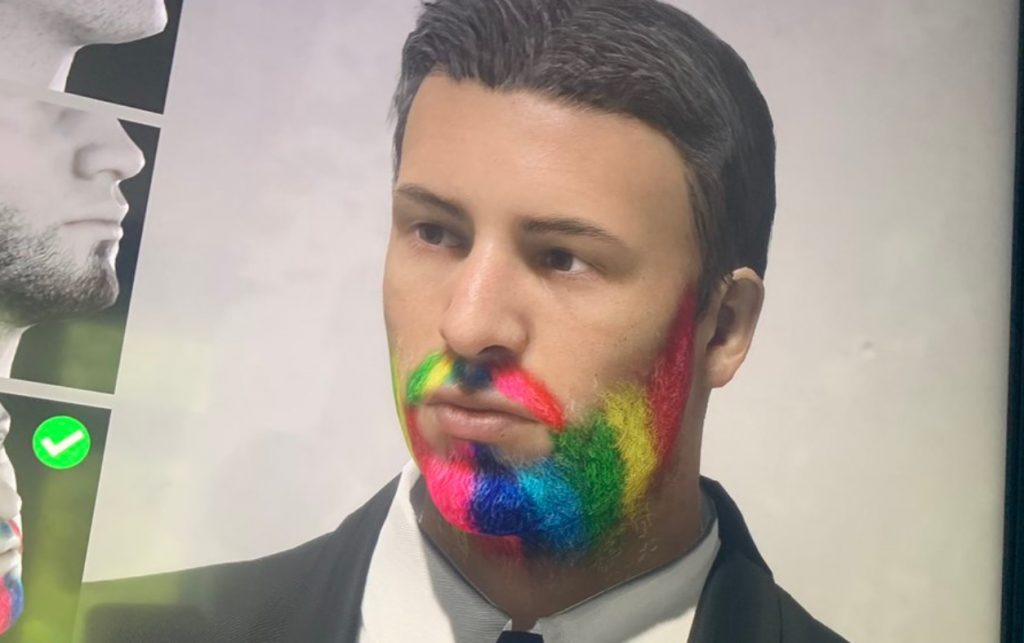 There is a lot to see about the customization options for managers, which may well be quite absurd. In any case, the now so confident coaches would never show up on the sidelines. This is still going on, it gets worse down below.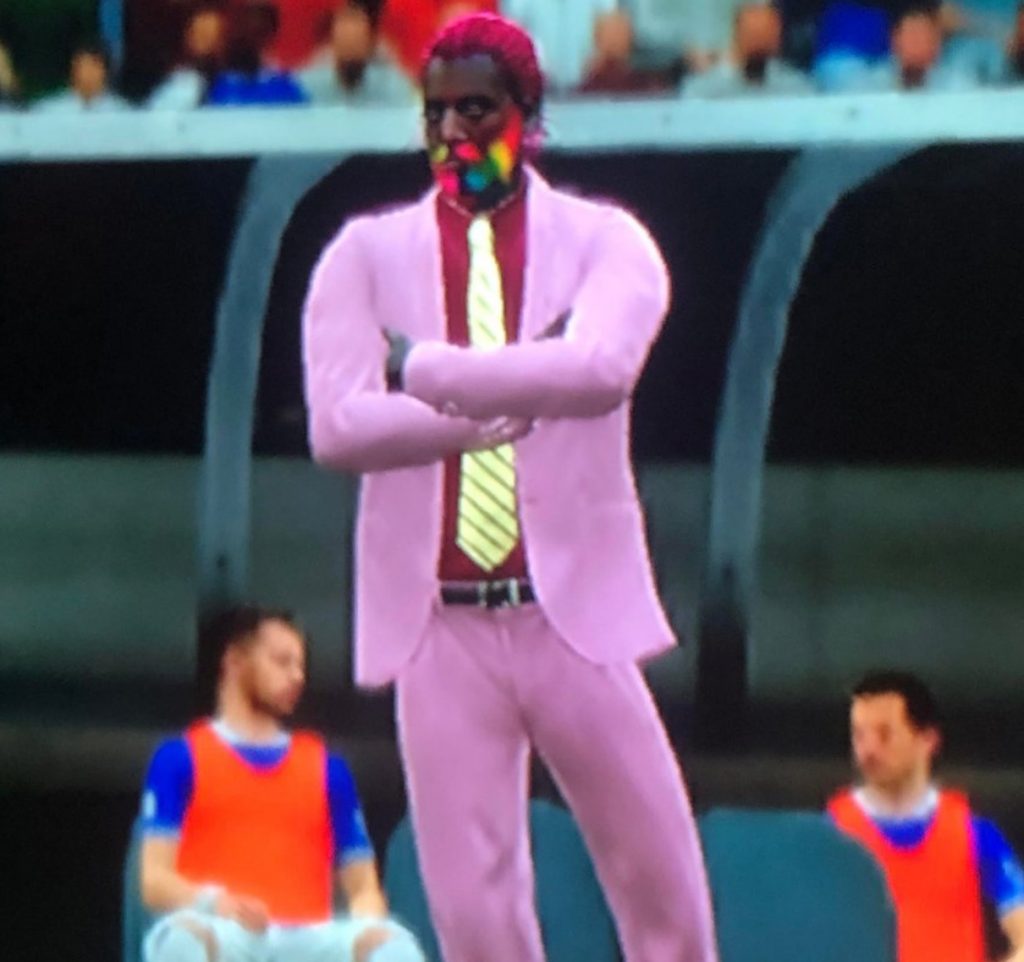 Leaks To FIFA 20 Ultimate Team
FIFA 20 Card Design
Here's the design of the new Inform Cards & SBC Cards: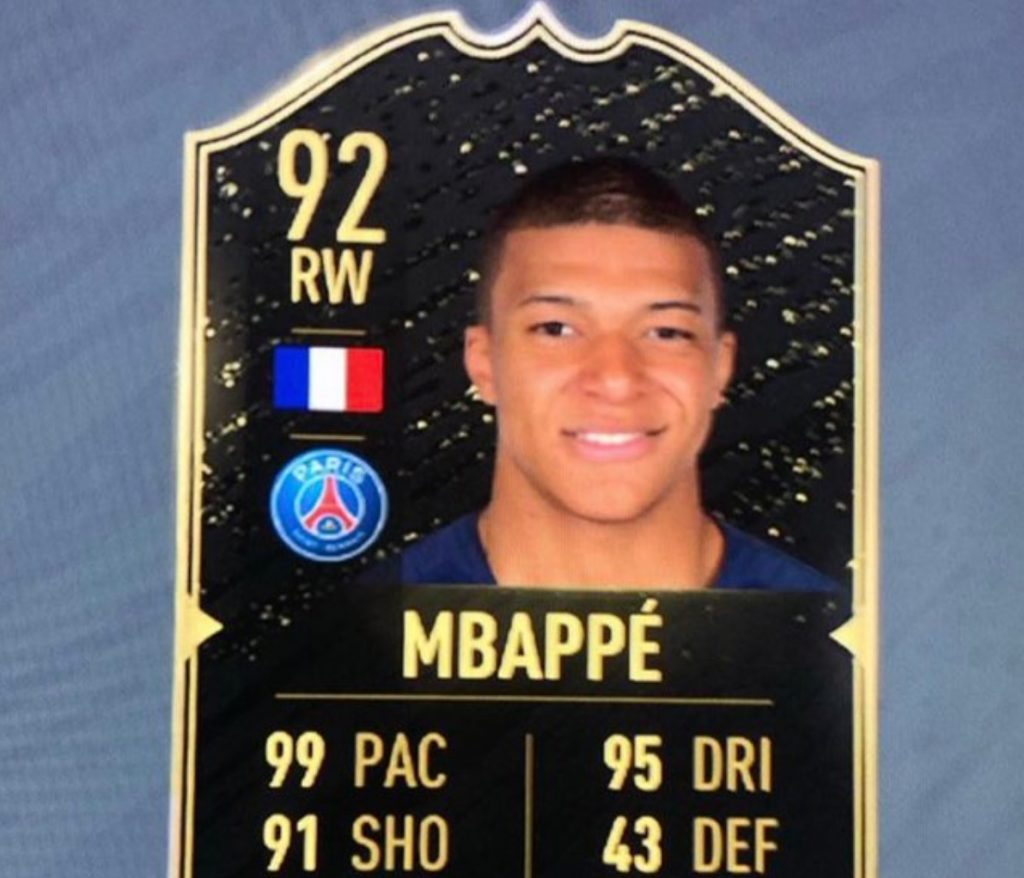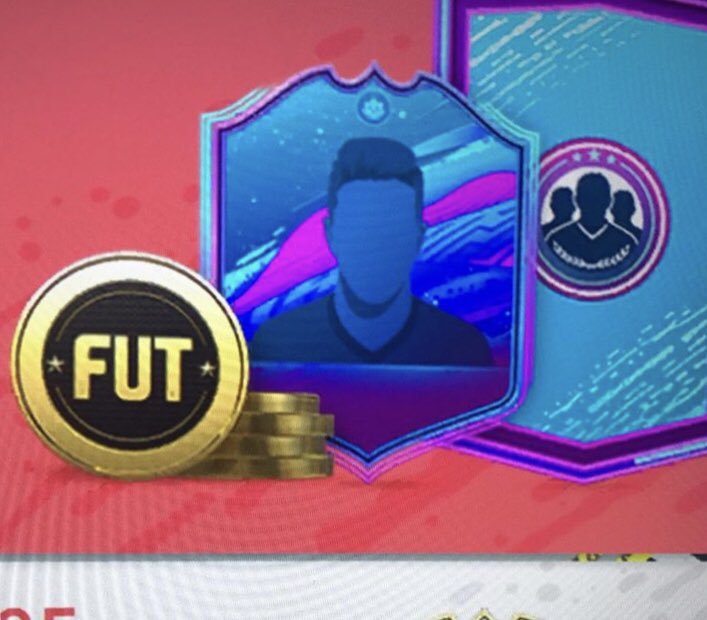 Walkout for Opening Packs
And here we embed a video of a walkout:
What are walkouts? Walkouts are particularly strong players in FIFA 20 FUT that you can pull out of a pack. For the best players, the "Pack Opening" launches a lavish animation, where the player jumps out from behind the card, jumps in at the side or how Isco makes a cool move. Since the set-open not only the player card is visible, but also the player runs into the picture, it is called a "walkout".
In this video, you'll see pack-opening animations comparing "standard card," "rare card," and "walkout": Black doors = walkout Gold, doors = rare non walkout
In the comments many users consider these animations to be exaggerated. On the one hand, they are too long, on the other hand too effective. A user writes that he does not want to see a whole movie when he opens packs. The animations can be skipped, but they are nevertheless "exaggerated" anyway.
Leaks To FIFA 20 Volta Mode
Volta Objectives - The Volta mode has a few objectives in it, such as "Win a Volta Match" or "Recruit a Player".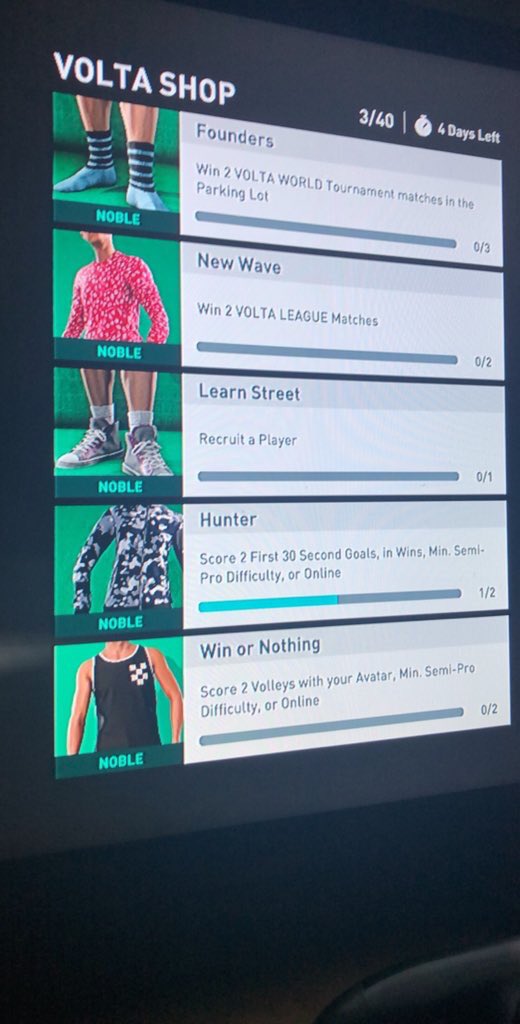 Piemonte Calcio Shirt - This should be the shirt of Piemonte Calcio - the "Juventus-Turin substitute" in FIFA 20: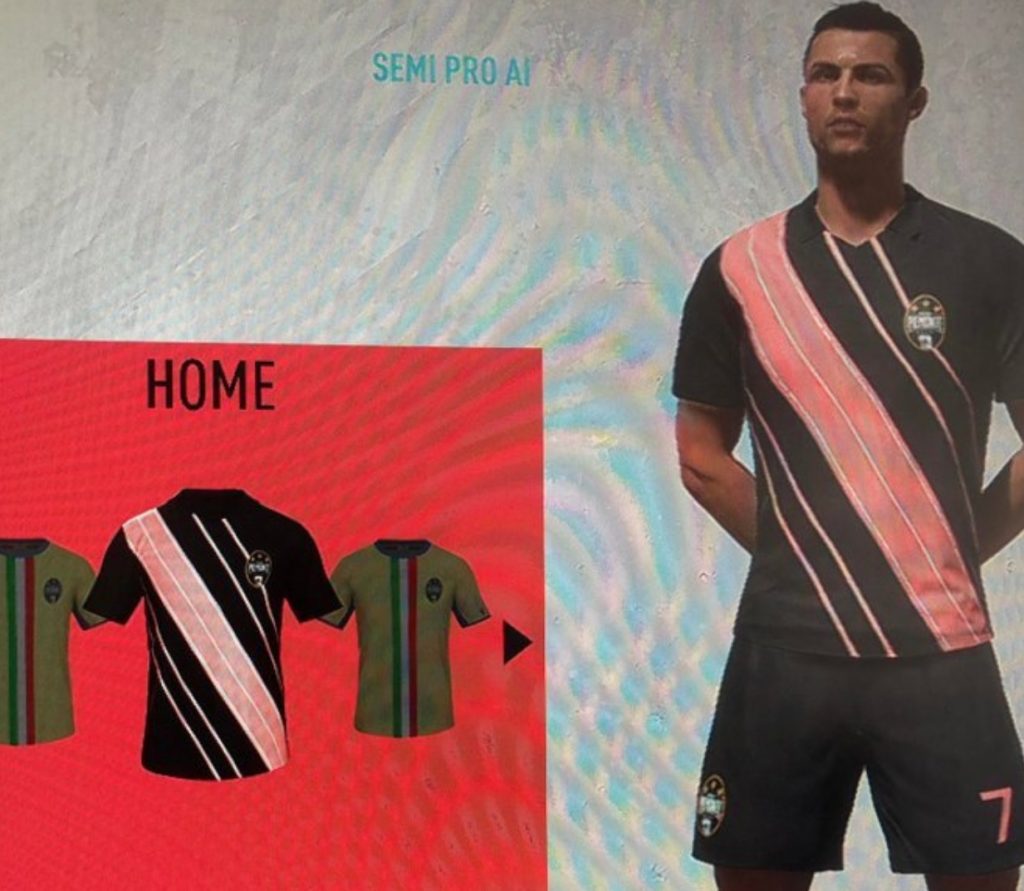 Leaks To FIFA 20 Pro Club
Goalkeeper Gloves - You can chose goalkeeper gloves you want to use in pro clubs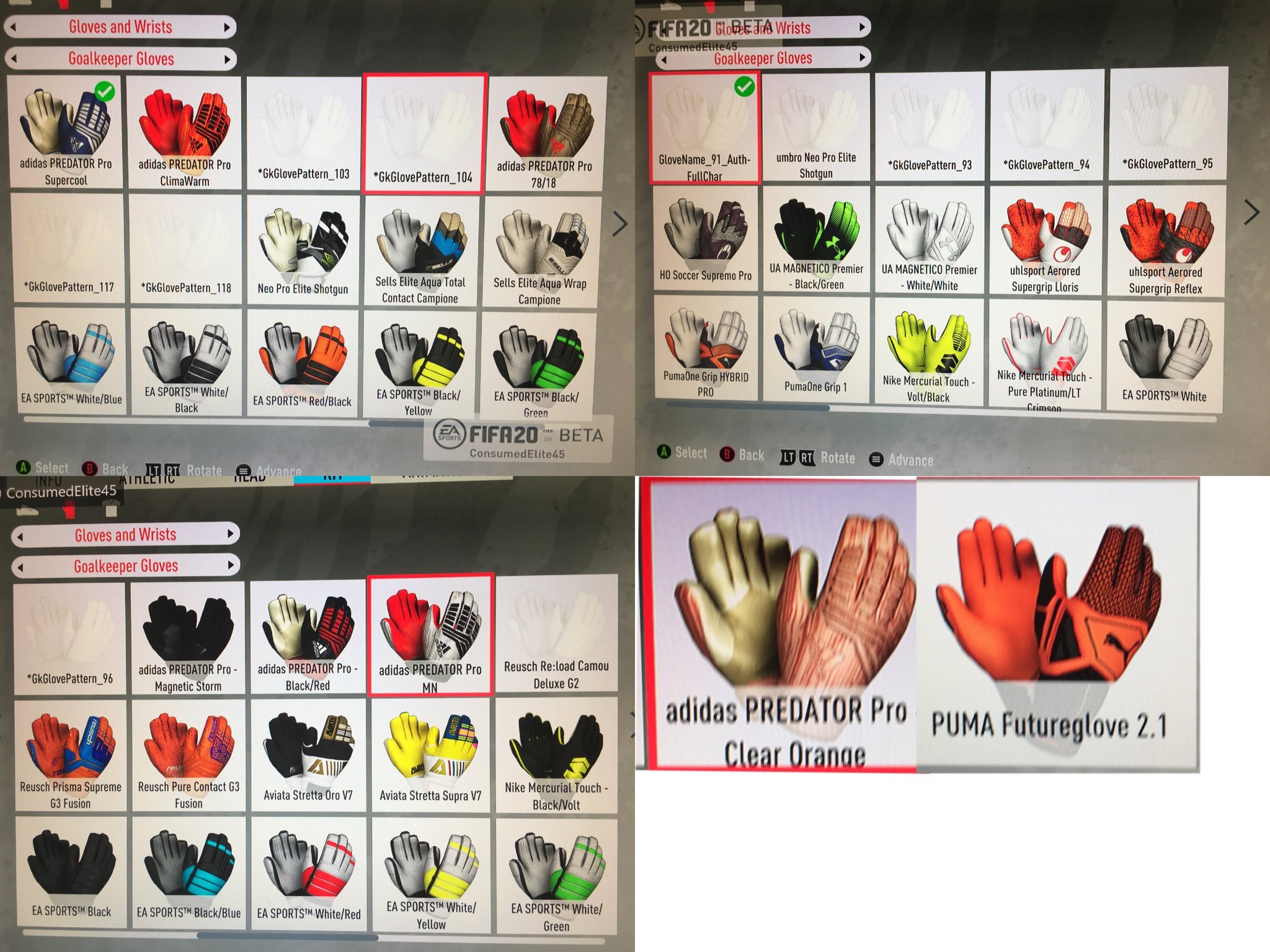 Other Leaks From FIFA 20 Closed Beta
Player Faces of Some Clubs - Finally, we embed a few game faces, which you can find in the tweets of the Twitter account "FIFA 20 Beta Leaks":
Manchester United Player Faces:
Manchester City Player faces:
Schalke 04 Player Faces:
Arsenal FC Player Faces:
New celebrations - Everton star Richarlison's pigeon dance is included in FIFA 20. Hope he does not complain.