The FIFA 20 beta is given to players who play a lot and people they think who can test the game and give them feedback on it. So today Goldkk.com will detail you how you can get FIFA 20 closed beta and what can increase the chances of getting the game mode that you want to play. Basically it's just a super cool way to get your hands on the game early and to test it out and get some free packs and coins.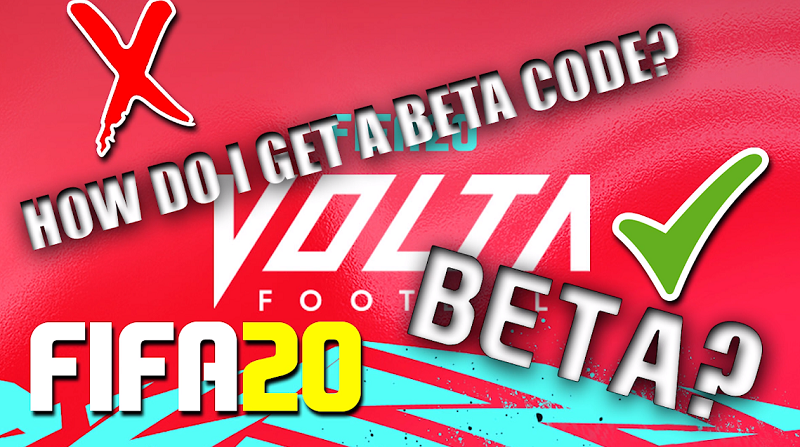 Related Read: The Most Exciting FIFA 20 Closed Beta Leaks To Career Mode, Ultimate Team, Volta Mode, Pro Club
How To Get An Invite For FIFA 20 Closed Beta
Subscribing to EA email newsletter will increase your chance to get invited to testing FIFA 20 beta. To do so, go to this link and select the first box, where it says "EA may email me about EA news, products, events and promotions", also opt-in for FIFA and EA emails.
According to the FIFA community, EA choose the most active FIFA fans in specific game modes to send the invitations to. Therefore, it could be based on the time they spend on playing the game and their in-game activities such as the level their reach and/or the titles they achieve. For example, some people who were invited to FIFA 19 Online Seasons Beta, were saying that they were playing the game quite a lot and they were staying in DIV 1 for a long time winning the division title almost every time.

Your region could be also important, for example, FIFA 19 Closed Beta invites were sent to the users from the US and the UK only.
Tips to get FIFA 20 Beta invite code:
1. You're gonna start off by going to the EA website and signing in on your account and you may have one or two accounts, but make sure to choose your main account.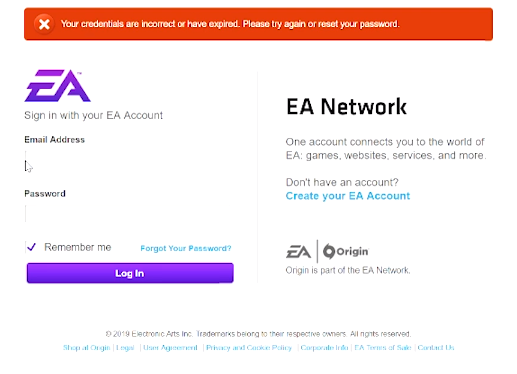 2. Go ahead and sign in with your email and password and once again make sure you use your main account, now that you're on the EA side go into account settings and open that up and go down to the game tester program, and you'll be able to check the box and click change down in the purple button.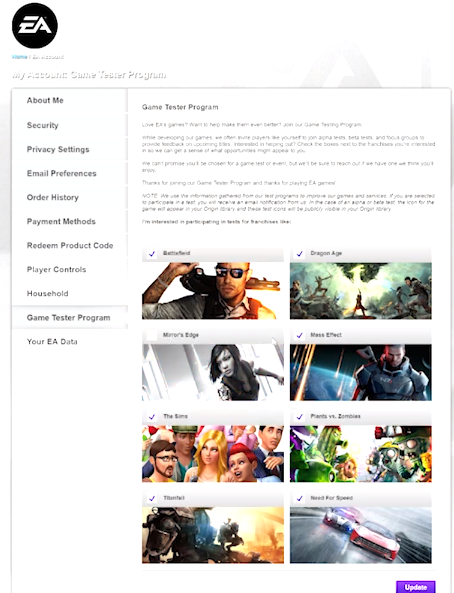 3. Once you do that you want to head over the XBOX site so you can check your eligibility to get the game, so log in to your account and head over to the XBOX setting of the Microsoft account website. And once you're on here you're gonna go over to achievements and it's gonna open up to seeing all your stats for FIFA 19 whether you're eligible with your amount of dollars.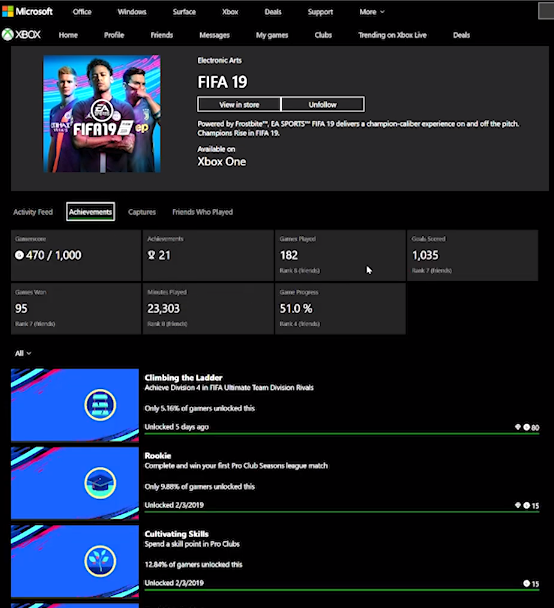 Note: Your account is gonna be a minimum of 18 years old and you're gonna have to be registered under the game program for the tester and that's a central that you're registered under the game program, because you're gonna have to check that box.

Check this video to find out more details about FIFA 20 closed beta invite code getting: