Path of Exile 3.8 Blight expansion has been launched for several days, GGG is also working the improvements of the new league, which can be expected in the following Patch Notes. In addition, they unveiled some plans about the POE future expansions like 3.9.0, 3.10.0 and 4.0.0 as well as ExileCon. Now goldkk.com introduces the timeline and release schedule of Path of Exile upcoming expansion confirmed so far.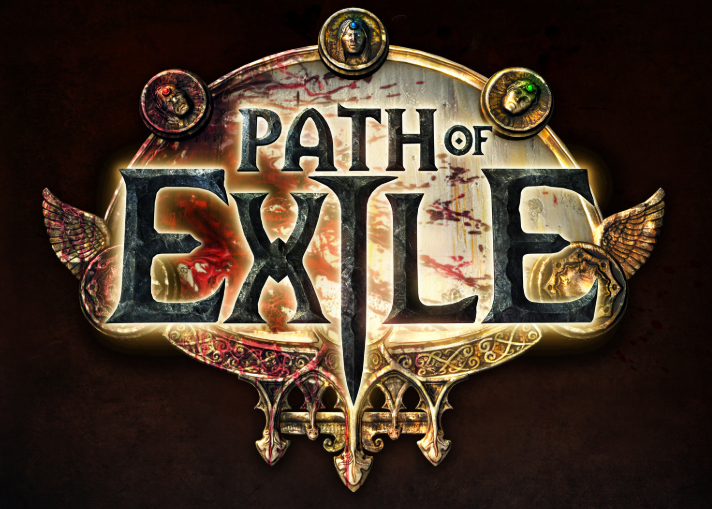 Path of Exile Leagues & Expansion Announcement Release Schedule
POE expansions are released every 13 weeks with new challenge leagues, balance changes, and different game features, that's how past leagues revealed like POE 3.8. And Path of Exile release schedule will follow the cycle until 4.0.0 is ready to launch, which is likely at least one year required.
Path of Exile league schedule:
Path of Exile ExileCon: November 16 - 17, 2019
Path of Exile 3.9 League Start Date: Early December 2019
Path of Exile 3.10 League Start Date: Early March 2020
Path of Exile 3.11 League Start Date: Early June 2020
Path of Exile 3.12 League Start Date: Early September 2020
POE 3.9.0 PC version are expected to be released on Saturday, December 7, NZ time (with console versions the following week).
What the good news is that POE 4.0.0 will be announced at ExileCon this year and publish a playable demo, alongside that, POE 3.9.0 expansion and 3.9 challenge league announcement will be also available. For players who can't take part in ExileCon, you can access to keynote presentation full of announcements, trailers and gameplay of the new content from both POE 3.9 and POE 4.0 expansions through streaming.
Path of Exile announcement schedule:
Path of Exile 3.9.0 Expansion Announcement Release Date: at ExileCon in November 2019
Path of Exile 3.10.0 Expansion Announcement Release Date: February 2020
Path of Exile 3.11.0 Expansion Announcement Release Date: May 2020
Path of Exile 3.12.0 Expansion Announcement Release Date: August 2020
Path of Exile 4.0.0 Expansion Announcement Release Date: at ExileCon in November 2019