In this guide, we are going to be presenting the 5 best Octane Rocket League car designs. These designs are all going to be cheap, they are under 1000 credits even under 500 credits for each design. So if you don't have a lot of RL credits out there and you are looking for some designs that are pretty clean and decent looking, these cheap Octane car designs are for you.
Top 5 Cheap Best Octane Car Designs In Rocket League
Although appearances are not everything, this does not imply that they are unimportant. You can have all the talent in the world, but if you drive a single-colored Octane, you'll still come across as drab when you leave the field. A design elevates your car and your personal style to a higher level, and these designs in particular are the best of the best in their respective categories. There are a vast variety of combinations you can create to make the designs look awesome, different items, decals, boosts, explosions and wheels are choosable. Cheap items also can be used to create a perfect car and these listed Octane car designs Rocket League are the best examples!
If you want to purchase some Rocket League items or Credits with fast transactions, then go to Goldkk.Com, we provide cheap prices for all the RL items, we also host Rocket League giveaways which are really cool.
Cheap Octane RL Design 1
Car: Default Octane
Decal: RLCS (100-150 credits)
Wheel: Lime Decalpunk
Paint Finish/Color: Primary – Pearlescent (Matte)/C9-R3, Accent – Glossy/C5-R4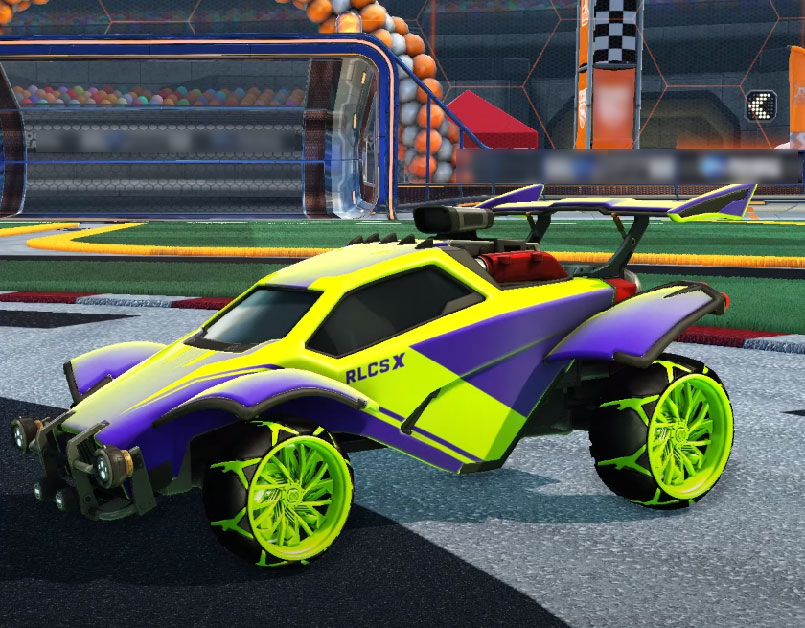 Cheap Octane Car Design 2
Car: Aviator Octane
Decal: Griffon
Wheel: Aviator ChainHelm: Scared
Paint Finish/Color: Primary - C8-R7, Accent - C1-R4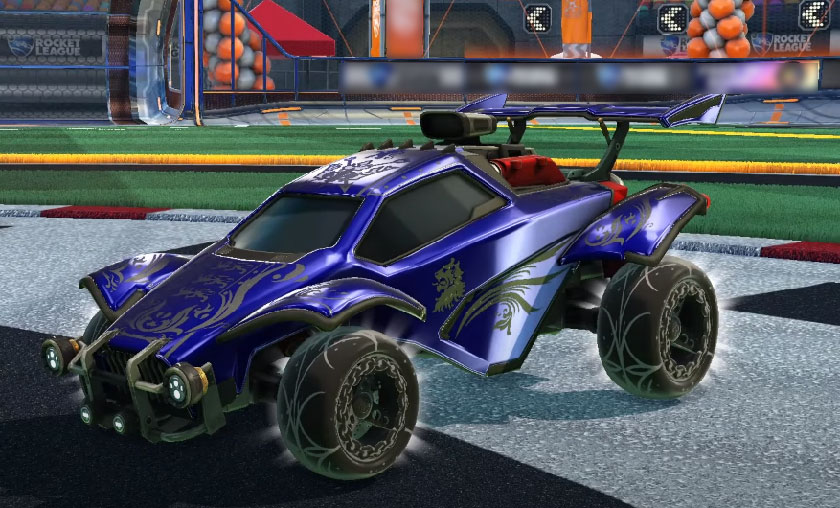 Budget Octane Car Design 3
Car: Aviator Octane
Decal: Nooool
Wheel: Equalizer
Paint Finish/Color: Primary - C4-R4, Accent - C14-R1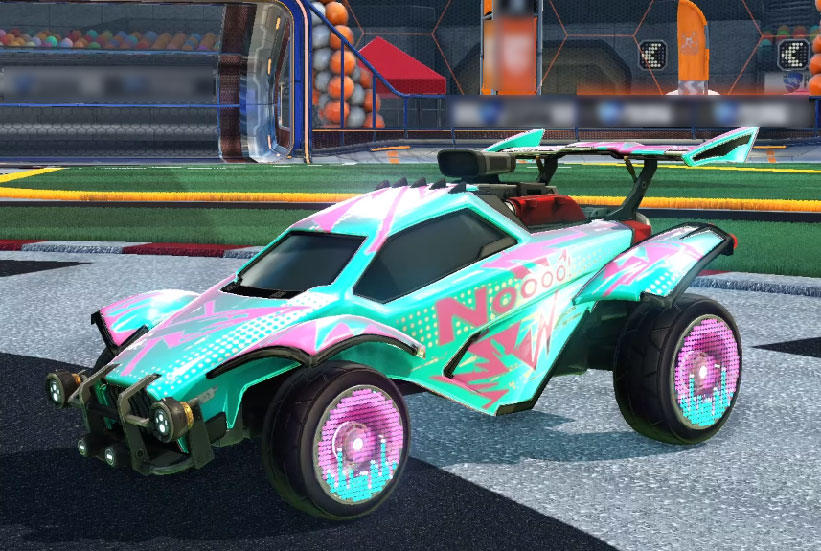 Best Cheap Octane Design 4
Car: Titanium White Octane
Decal: Huntress (free from Rocket Pass)
Wheel: Crimson Zadeh S3. Inverted
Paint Finish/Color: Primary - C10-R3, Accent - C9-R2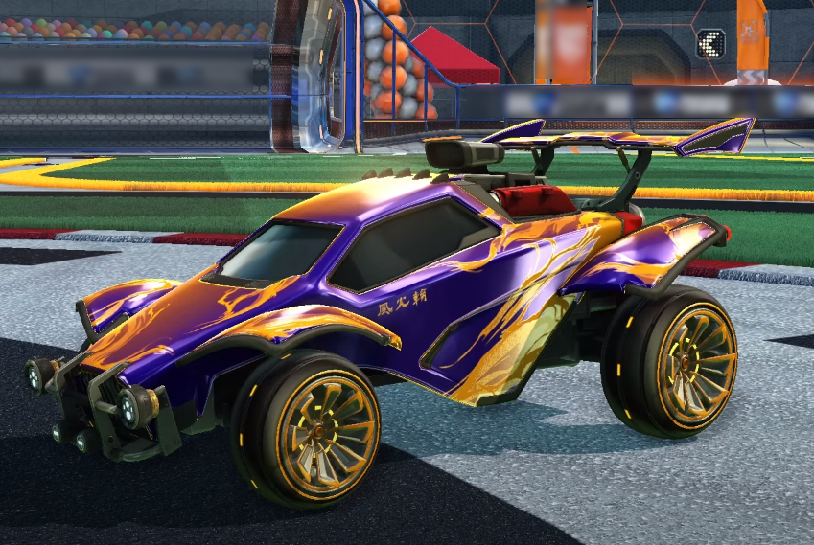 Best Cheap Octane Design 5

Car: Aviator Octane
Decal: Striker Gale-Fire (150 credits)
Wheel: Orange Polyergic (20-50 credits)
Paint Finish/Color: Primary - C9-R7, Accent - C4-R4