the current league of path of exile is in their last weeks, so the developers at grinding gear games take a closer look at the numbers from betrayal. more specifically, the ratio of syndicate shelters that players have stormed. in addition, they demonstrate how many players have mastered all the challenges of the league.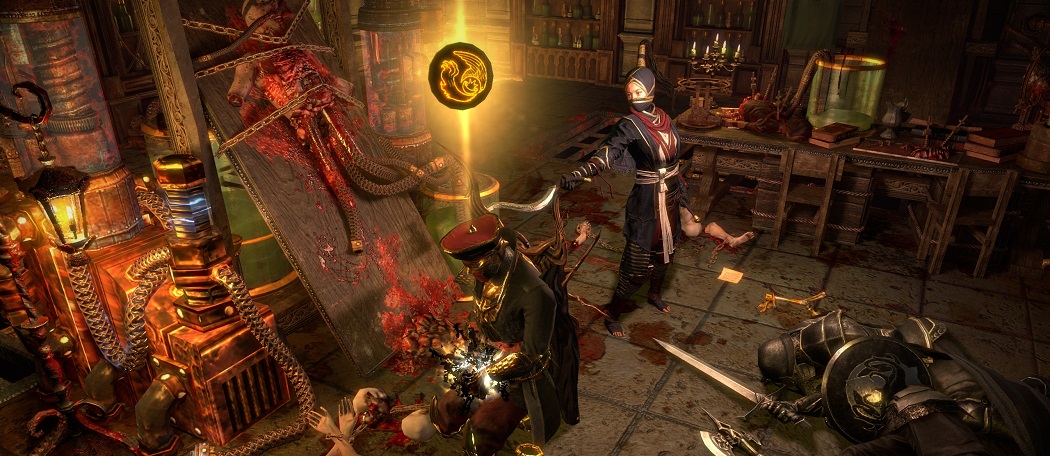 in the path of exile betrayal league, our exiles had their first campaign against the immortal syndicate on their campaign against anything that moves. the new endgame content of betrayal therefore represented the underpinnings of the sinister merger. according to the developers, this percentage distribution was anticipated prior to release with respect to the hideouts that one would visit as a player:
planned relative breakdown with naive decisions
- hiding place of attachment 30.84%
- shelter of the transport 30.84%
- shelter of research 10.28%
- hiding the intervention 20.56%
- hiding place of the wire puller 7.48%
with naive decisions, the developers mean decisions that are not out to make a hiding place preferable. by the fixed different frequency, therefore, roughly the above-mentioned probability should have occurred. instead, it looked like this:
actual breakdown of shelter closures
- hiding place of attachment 27.83%
- shelter of transport 25.94%
- hiding research 17.35%
- hiding the intervention 25.04%
- hiding place of the wire puller 3.83%
for the developers, the result is that the players have put the mastermind much rarer, worrisome. they suspect behind the hardness of the boss fight against the leader of the syndicate. in the subreddit of path of exile, however, players refer to other factors: firstly, the fight against the mastermind puts the entire syndicate back - so who has invested much effort to get as high rewards including poe unique items from the syndicate members, will avoid the boss. others point out that the fight is not just hard but unfair - the color effects all look the same, although some green fields are deadly, while other green fields remove the boss's immunity.
only a fraction of the players have unlocked all the rewards of betrayal
the leagues of path of exile offer different challenges each time, unlocking account-wide upgrades. while just about every player has completed at least one challenge, only 25 percent of poeers have unlocked the first upgrade, the betrayal helmet, for 12 successful challenges. six percent completed 24 challenges and thus received the betrayal aura. just one percent of the players unlocked the betrayal cloak, which required 36 successful challenges: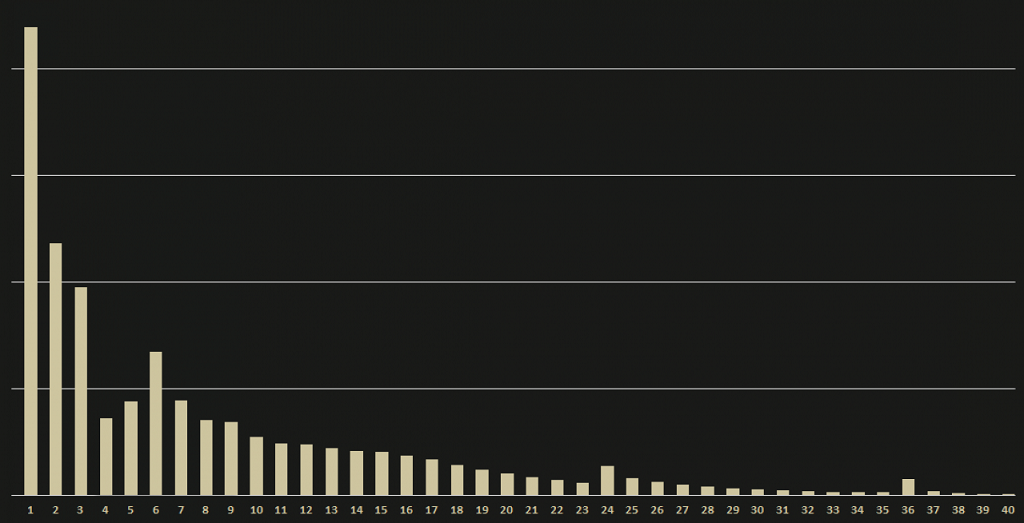 only 1 percent of players have unlocked all visual upgrades: helmet access, aura, and cloak. even the helmet accessory, which only has to deal with 12 challenges, has reached only 25 percent of the players. more path of exile guides and information check out our poe database.