We all love to try out new designs in Rocket League. But some designs are so expensive that will cost you much money and will force you to give up. Do you need a fresh new look in Rocket League Pass 6, but don't have many credits? In this article, I will share with you my currently most used 5 cheap Rocket League designs which have the same visual effect as those luxurious designs.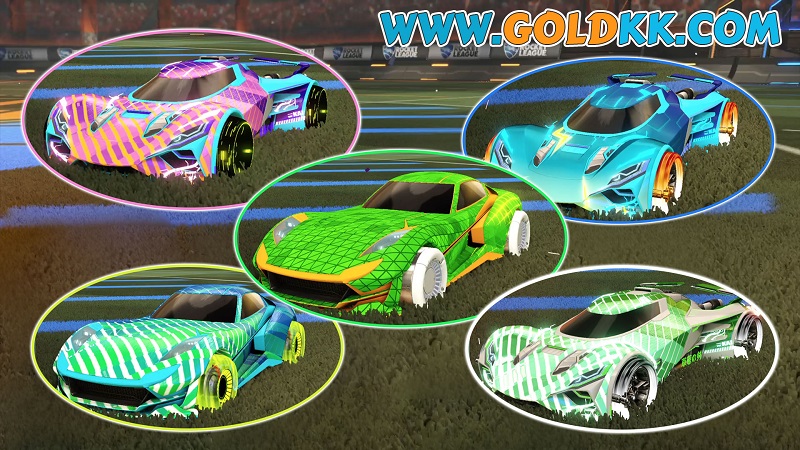 Top 5 Budget Rocket League Designs
Many players think that only expensive Rocket League items can match the excellent car design. But is this really the case? Not at all! Check the following best 5 Rocket League designs shared by goldkk.com, of which you can get with least RL keys, crates or credits. Covering the black market decals, stylish wheels and unique bodies.
Top 5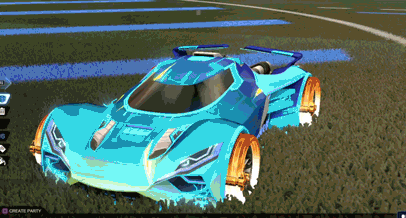 This new budget car design in Rocket League will make your wheels fly in-game and to be a beautiful scenery on the field.
Top 4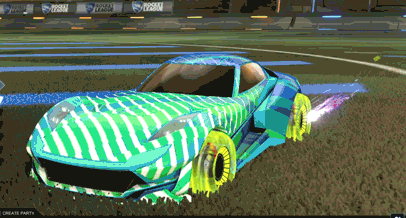 Top 3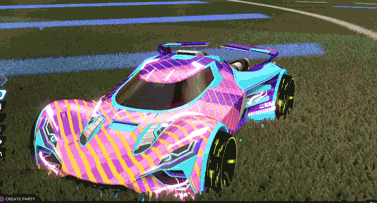 Top 4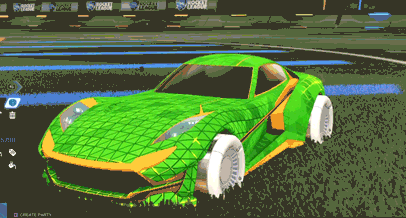 Top 5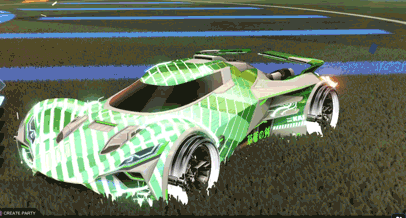 How To Get These 5 Rocket League Car Designs?
You can directly buy RL items at cheap price from Rocket League store Goldkk and put them together for making the same design as above. No matter what colors or style you like, you can search in our full Rocket League design list. Or you can use Rocket League keys to have a trading in Rocket League trading store or trade with other RL players.
Hope you get your dream car! Focus on our news page, we'll keep updating and sharing you more best RL designs.