Octane has been always the candidate for the most popular cars in the Rocket League, especially in recent days, Gold Octane has been added in the Season 7 update, and players have the chance to earn gold paint RL items. Now here we'll bring you the top 10 Rocket League Octane designs 2022, including white, blue, and gold octane car designs, and more.
Top 10 Rocket League Octane Designs 2022 - Best Gold Octane Car Designs
Use these fantastic Octane cars in your game, we list each item equipped for the body and how to get the paint color.
Rocket League Octane Design 1
Car Body: Octane
Wheels: Dire Wolf
Antenna: Fenrir II
Topper: Corbital
Decal: Fire God
Goal Explosion: Night-Mare
Team Blue Color: B4 (Row B/Color 4)
Accent Color: A1 (Row A/Color 1)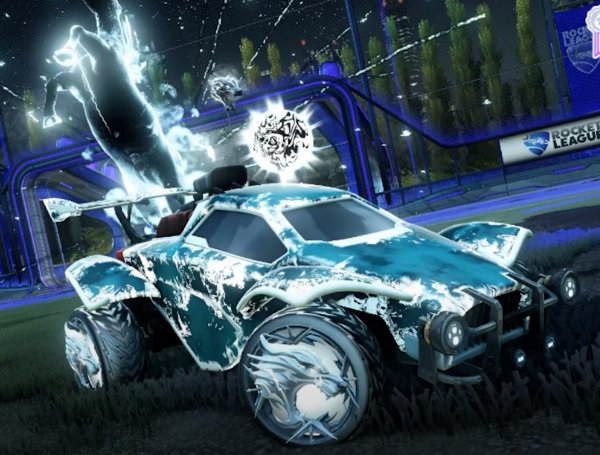 Rocket League Octane Design 2
Car Body: Octane
Wheels: ChainHelm: Sacred
Topper: Halo
Decal: S1 - Supersonic Legend Decal (Global)
Goal Explosion: Dust Cloud
Team Blue Color: D6 (Row D/Color 6)
Accent Color: A1 (Row A/Color 1)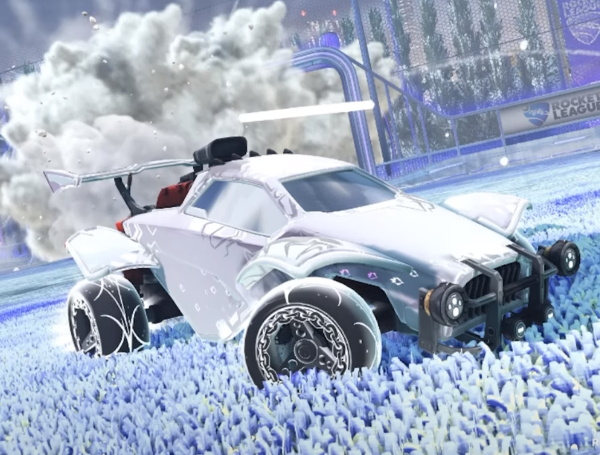 Rocket League Octane Design 3
Car Body: Octane
Wheels: Zomba
Decal: Dissolver
Goal Explosion: Dueling Dragons
Team Blue Color: C5 (Row C/Color 5)
Accent Color: D14 (Row D/Color 14)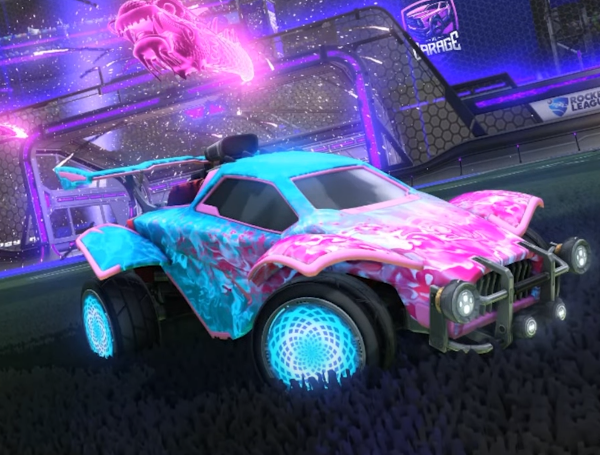 Rocket League Octane Design 4
Car Body: Octane
Wheels: Hikari P5
Decal: Ombre (Octane)
Goal Explosion: Solar Flare
1ST Paint Finish: Metallic Pearl (Smooth)
2ND Paint Finish: Anodized Pearl
Team Blue Color: A4 (Row A/Color 4)
Accent Color: A1 (Row A/Color 1)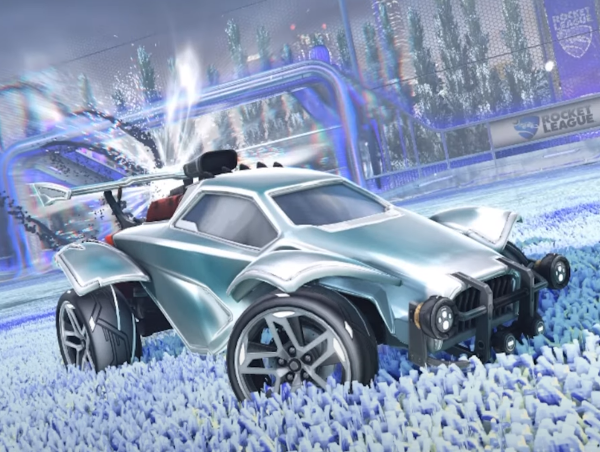 Rocket League Octane Design 5
Car Body: Octane
Wheels: Dey KC: Schematized
Decal: Framework (Octane)
Goal Explosion: HoloData
Team Blue Color: D4 (Row D/Color 4)
Accent Color: E9 (Row E/Color 9)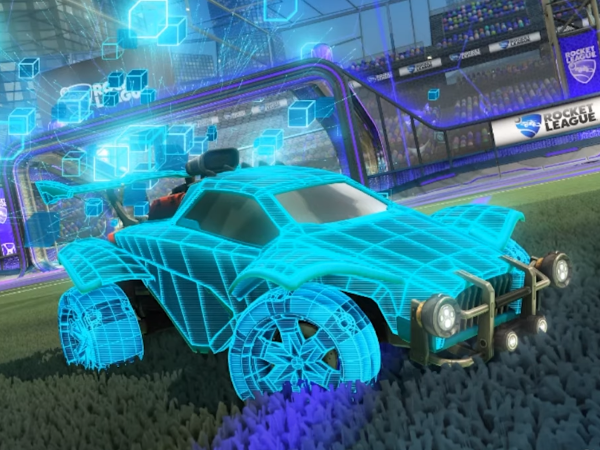 Rocket League Octane Design 6
Car Body: Octane
Wheels: Hypnotik
Decal: Storm Watch
Goal Explosion: Chromatic Hollow
Team Blue Color: D1 (Row D/Color 1)
Accent Color: G1 (Row G/Color 1)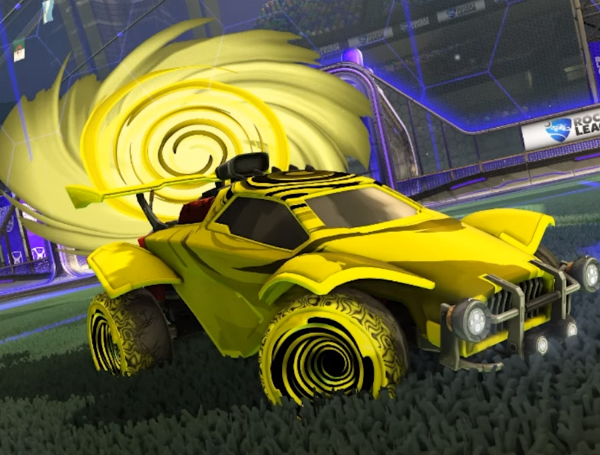 Rocket League Octane Design 7
Car Body: Octane
Wheels: Dieci-Oro
Blue Team: Anodized Pearl
Orange Team: Anodized Pearl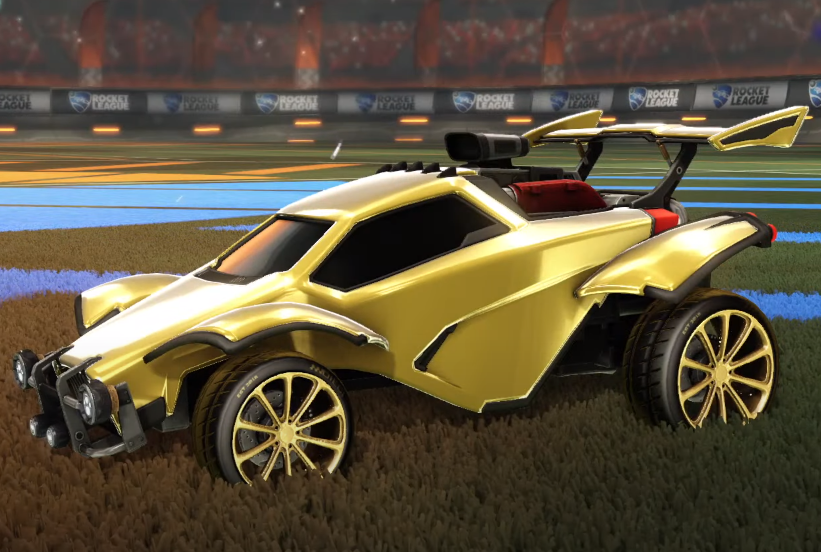 Rocket League Octane Design 8
Car Body: Octane
Wheels: Zomba
Decal: RLCS (Octane)
Goal Explosion: Shattered
1ST Paint Finish: Anodized
2ND Paint Finish: Anodized
Team Blue Color: D4 (Row D/Color 4)
Accent Color: D14 (Row D/Color 14)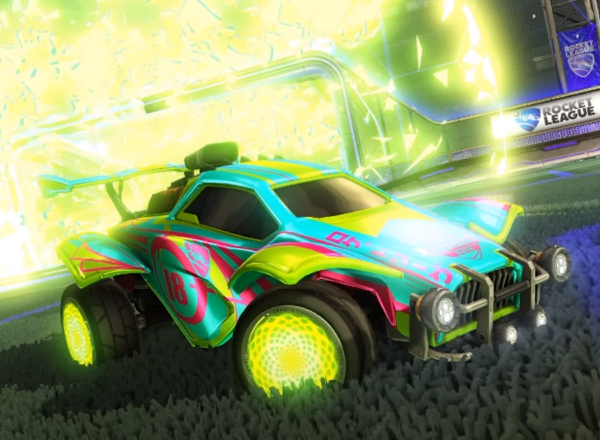 Rocket League Octane Design 9
Car Body: Octane
Wheels: Hanasha JRL
Decal: Kana (Octane)
Goal Explosion: Dueling Dragons
Team Blue Color: G7 (Row G/Color 7)
Accent Color: G1 (Row G/Color 1)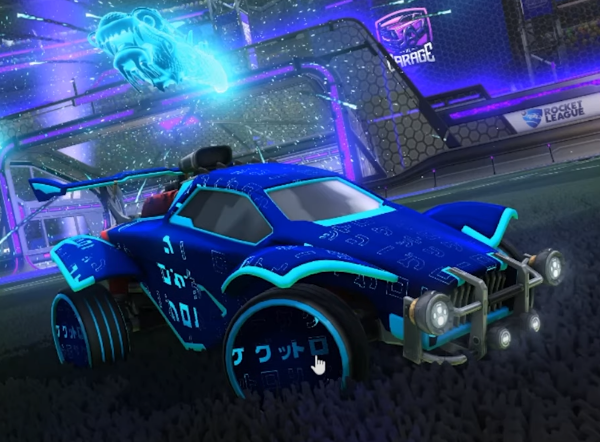 Rocket League Octane Design 10
Car Body: Octane
Wheels: dem
Rocket Boost: Standard
Goal Explosion: Classic
1ST Paint Finish: Glossy
2ND Paint Finish: Glossy
Team Blue Color: D6 (Row D/Color 6)
Accent Color: A1 (Row A/Color 1)