Rocket League will be getting an exciting Heatseeker mold on April 16!
It's been a while since Rocket League last saw a new game mode. With last summer's Radical Summer event, the game modes Ghost Hunt, Spike Rush, and Beach Ball were introduced. And this time, Rocket League official site has just introduced a new mode - Heatseeker, which will launch on April 16 for all platforms, that is next Thursday! But, this new game mode will only last 4 days before dropping out of rotation. Here goldkk.com will presents all the details about new Heatseeker limited-time mold, covering features, rewards, start time and end time of Heatseeker mold.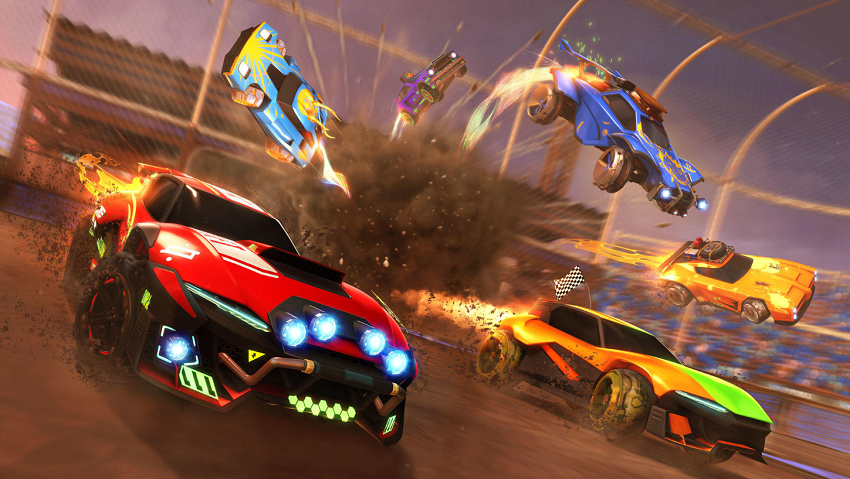 Rocket League Heatseeker Mode Guide - Features, Rewards & More
In the new game mode Heatseeker Rocket League, the ball will automatically seek the opposing net once it's hit. If the ball hits the backboard, it will fire back toward your goal. And every time the ball is touched by a player or a backboard, it's speed will increase, meaning it becomes harder! And unlike other game modes, Heatseeker matches will end based on score instead of elapsed time. The first team to reach seven goals wins, regardless of how long it takes.
Plus, players who log into Rocket League at any time while Heatseeker is live will receive the Hypnoteks Player Banner for free. During the time, matches played in Heatseeker will grant the same amount of XP as Casual, Competitive, or Extra Mode playlists, so you'll still unlock your Rocket Pass 6 Tiers as you normally would.
Rocket League Heatseeker Start & End Time
Heatseeker Starts: Thursday, April 16 at 9 a.m. PDT (4 p.m. UTC)
Heatseeker Ends: Monday, April 20 at 9 a.m. PDT (4 p.m. UTC
Are you ready for the approaching confined-time Heatseeker mode? Looking for stylish Rocket League designs to have better experience in the matches of new game mode? https://www.goldkk.com/rocket-league-designs-list may give you some inspiration!