Are you excited for the new year's unknown future updates in Animal Crossing New Horizons? There are so many interesting and attractive new things are waiting for the players to explore in the game. Next, we are going to show you Animal Crossing New Horizons 2021 update predictions about Mario furniture, museum shop, museum cafe, events and more.

Animal Crossing New Horizons Updates Predictions - ACNH Mario Furnitures, Museum Shop, Museum Cafe, Event and More
Updates are normal things in Animal Crossing, which will release new content, returning, mechanics and refresh the gameplay often is the best way to help players discover the island. As we all know, Animal Crossing New Horizons spent the entire 2020 updating to celebrate holidays.Next, we will list the ACNH predictions 2021 based on the data mine information. Some are things that haven't returned for past games, and some things are new exciting content. Here are the 6 predictions for 2021 upcoming updates in Animal Crossing New Horizons:
Super Mario Furniture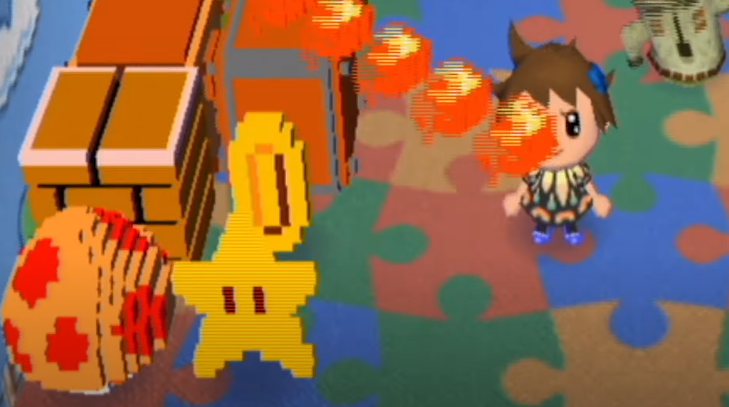 Animal Crossing Super Mario furniture items were announced during the Super Mario 35th anniversary which will be coming in March of 2021 to celebrate Super Mario Bros. In the past, Animal Crossing games had Super Mario themed furniture before in mobile game Animal Crossing Pocket Camp Mar10 Day Event. Since the furniture in the series like the ACNH Halloween furniture has drastically changed to meet the new demands of HD. You can be expected upcoming Mario items through ACNH 2021 updates.
Museum Shop & Museum Cafe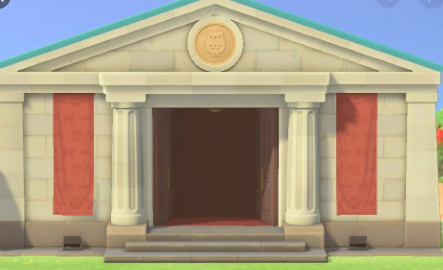 Several months ago there was a data mine that told us the existence of a museum shop and a museum cafe. The same data mine also revealed the addition of the upgraded museum diving in bushes. Brewster is one of the most popular characters in Animal Crossing, players are highly requested his return as well as his coffee shop. At this point, Brewster is most likely to coming back in a future update of Animal Crossing New Horizons. The original data-mine implies there seem to be two standalone buildings: the museum shop, the museum cafe which incorporates a Gyroid. In case your buildings will be flattened, you will need to make rooms on your island for the ACNH future updates.
Food Items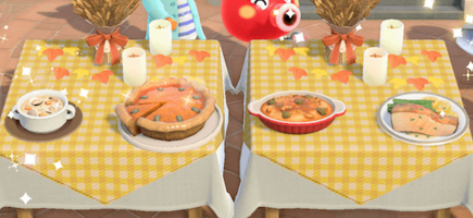 The additional crops that were found in the code: tomato, potato, carrot, wheat and sugar and pumpkin that you can grow and pick. Pumpkins were already added for the Halloween event, the rest of the corps are probably waiting for the right event to be launched or Nintendo decide to cancel them. After all, these are the Animal Crossing predictions for 2021. When it comes to food items, it's the most lack of items in Animal Crossing New Horizons. Moreover, we are blessed with ACNH bells to buy several new year's day seasonal items section of the Nook Shopping App otherwise, our villagers only live for fruit.
Mini-Games
Mini-games are the features of Animal Crossing New Leaf mechanics that keep you busy and interesting. 2021 updates will be perfect if mini-games will be add in Animal Crossing New Horizons.
Holiday Limited-Time Events
There are so many potential holiday activities ideas for various islands like the Animal Crossing New Horizons May Day Maze event in order to celebrate May Day. They could be one of the deserted islands that have various puzzles and if you fished the maze you will get the rewards. Furthermore, there are a bunch of popular eastern holidays that we have yet to experience, maybe some small celebrations instead of big events like Turkey Day or Halloween. In that way, can bring back more special characters and more furniture after ACNH future updates 2021.
Crossover Items
Mario themed crossover items is coming soon but more like Splatoon, Zelda, Doom, Pokemon Crossover would be the best promotion to the people who only bought Switch for Animal Crossing.