path of exile 3.5 season - betrayal league is coming to an end in the upcoming season of the new season, so when is the start of the path of exile new 3.6 league? grinding gear games has announced it reveal the full details of our next expansion - path of exile 3.6.0 update on february 19th. here we will list all information of the 3.6.0 expansion including the poe new league start date, new contents and path of exile 3.6.0 patch notes!
those who expect to hear about the next big update and expansion that will come to grinding gear games' path of exile, we will get the full details of poe 3.6.0 expansion soon, the 3.6.0 announcement is right around the corner.
related read: path of exile 3.6 synthesis best 5 starter builds
path of exile 3.6 synthesis atlas strategy & best maps to shape
path of exile 3.6.0 expansion release time & new season start date
- details & patch notes of 3.6.0 update announced on tuesday, february 19th (pst)
- new set of league supporter packs release on store on feb 19th (pst) release
- 3.6.0 expansion patch released on march 8th (pst) for windows pc
- 3.6.0 expansion patch released on march 11th (pst) for xbox one
- for the ps4 launch is expected mid-march likely.
the new 3.6.0 new league will last for 3 months.
path of exile 3.5 betrayal league end date
- betrayal supporter packs leave the store forever on tuesday, february 19th (pst)
- betrayal league end on monday, march 4th at 1pm (pst)
path of exile 3.6.0 expansion new contents (confirmed)
- balance changes in particular, flame totem. the skill is being shifted around in terms of its abilities and effects to create more build variety, especially focusing on creating synergy with consecrated ground, as well as opening up potential for converting physical damage to fire damage.
- new critical strike changes that will benefit consecrated ground. no timeline on when this will be released, or if other skills are being targeted, but it's still cool to see ggg actively working on making more skills viable.
- rebalance huge number of spells, and mechanical changes addressed to a few spells, especially the storm burst.
- add more new hideouts which can be discovered in certain areas or maps
haunted hideout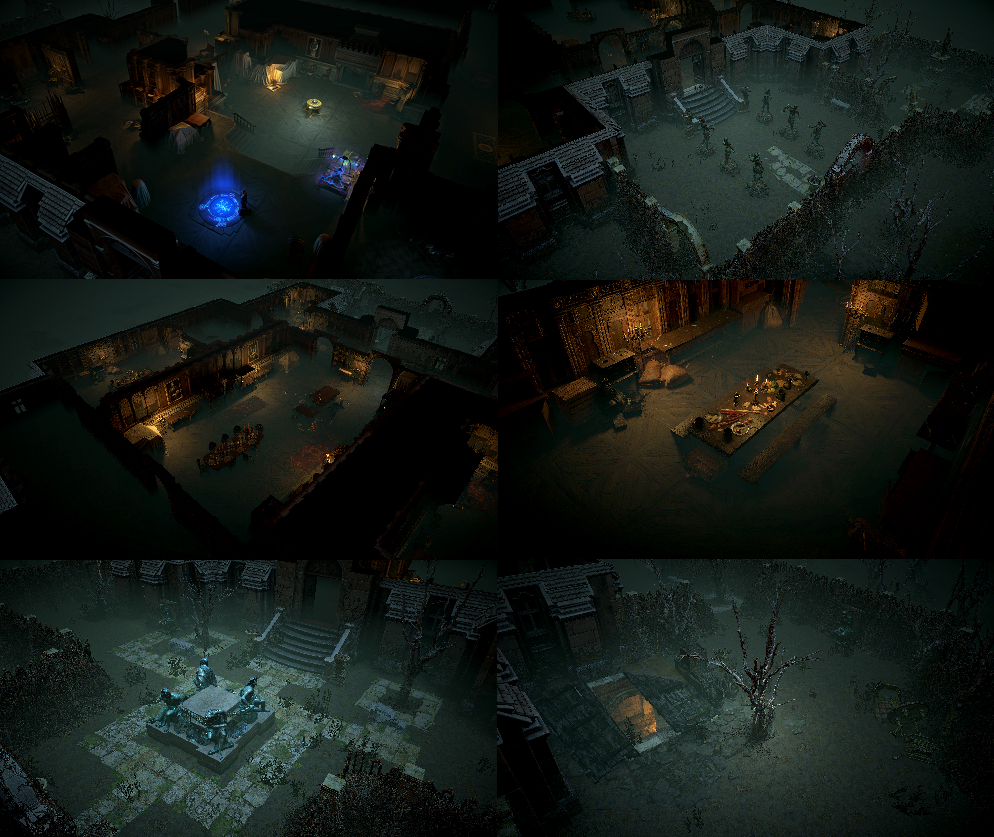 alpine hideout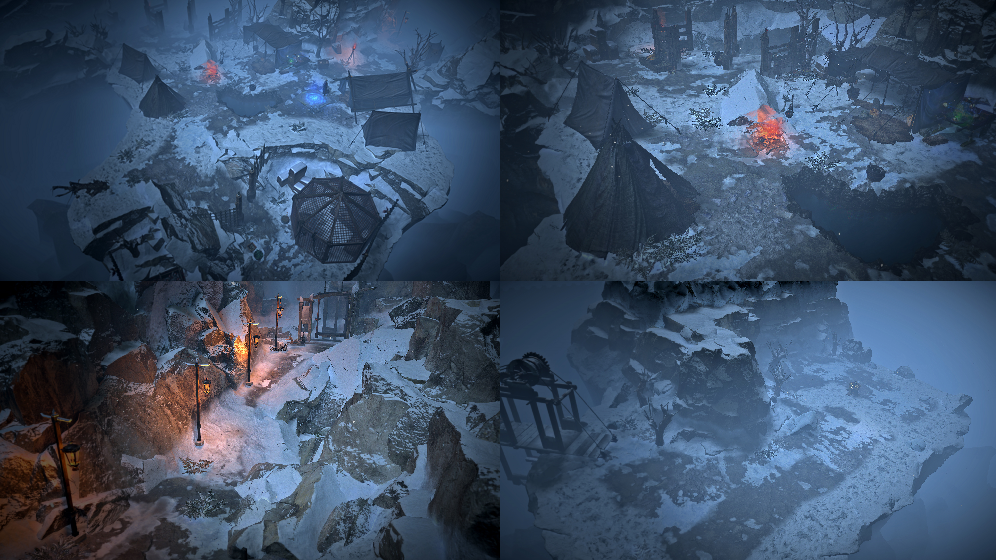 - update some of the in-game background music in 3.6
- end support for windows xp and vista
path of exile 3.6.0 patch notes
full details will be updated here once it is announced officially…
path of exile new leagues 2019 timelines & update schedule
- 3.7.0 update in june, 2019
- 3.8.0 update in september, 2019
- 3.9.0 update in december, 2019
- 4.0.0 mega-expansion in the background in 2020
as revealed by the developer of path of exile, "these releases will follow the formula we have been using over the last few years, introducing a challenge league, various expansion features, new character skills/archetypes to play and masses of other fixes and quality of life improvements".
more details of the path of exile new league will be updated here, stay tuned on our news page! the new poe items from the new league will be sale on goldkk.com at first time, also you can stock cheap path of exile currency for the new season here!