Looking at 5 different builds that use new animal crossing 2.0 furniture. There are some bangers in the lineup for today, some gorgeous buildings were used in the animal crossing update 2.0.
5 Builds Using The NEW Animal Crossing 2.0 Update Furniture
1. Twt| @ autumn weeds
It is one of the most iconic builds, so far coming from the 2.0 item editions, this is a street in Croatia, how gorgeous is this the way, they're like medieval buildings are used, just so cool, and all of the animal crossing new horizons items placed about.
It takes real talent to figure out where to place things in a way that makes them feel natural, especially when you're going for a specific vibe like a street in Croatia but Ali does it.
Look at all of these things in the little happy home paradise planter get out, this is just precious it's arranged so well, everything is just distributed in such a clever way, it's so beautiful to look at, just really appreciate it here.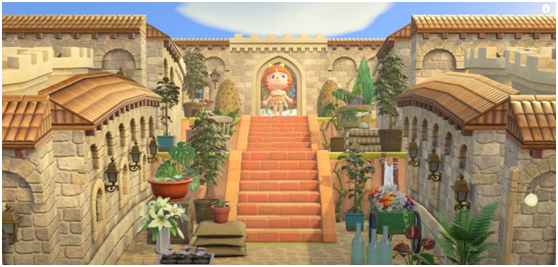 2. IG| @ jilly beans. acnh
An alleyway almost created out of the pergola, if there is a plural for a pergola is it pergolas anyway check this out.
look at this is gorgeous, a sunken waterfall situation happening and if you know all of the colors are incredible here, the custom pathing matches the flowers that are placed about, got castle walls creating the facade of a castle.
This is a courtyard outside a palace, there's the emphasis on the fountain which is from animal crossing a 1.0.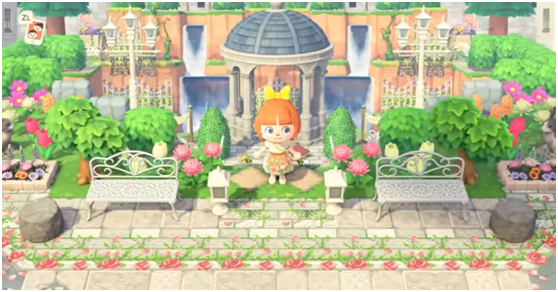 3. Twt|@mewseille
They used these castle gates here, to create a realistic bridge, the illusion is mind-boggling, this works so much better than the simple panels, worked with before and it just looks beautiful here.
On this island when talking about the 2.0 acnh items, note the wheat field because it has already spawned, so many gorgeous builds like this one, a dirt road going through this wheat field love the use of this scooter too. It's so cute here, it's also very spooky with the windmills kind of looking over.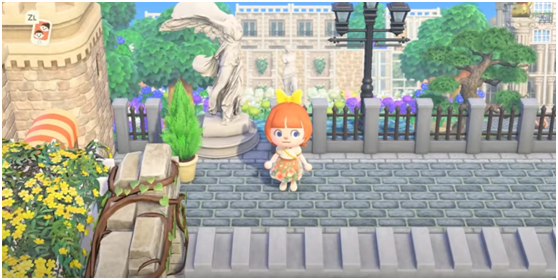 4. IG|@ Isle. willow
This wheat field with the fog around is a vibe, this is going to be great for autumn islands.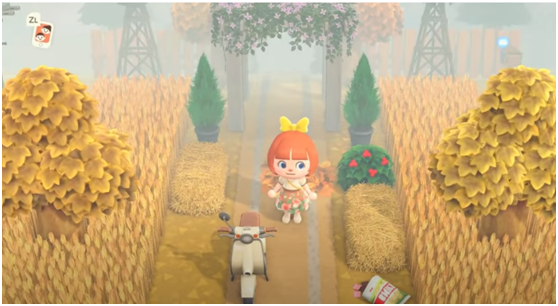 5. IG|Crossingwithjulissa
This island creator has gone with an academic theme. There are like school sort of buildings around, this was the building, come to feature but in fact wrong upon further inspection. To find the actual building that is supposed to be visiting here, and how cool is it, this second layer with the castle towers, it's the fence being used here, to create the illusion of almost like a portcullis like a gate. It's so beautiful and honest.