There are many questions that have been asked in the Rocket League, do I go for the ball or a boost? Do I spam water save or grow up? But the most important question is which car designs are the best? Today, we are going to find out the best free car design in Rocket League 2021 that everyone loves.
Top 5 Best Free Car Design In Rocket League
There are three main cards in the Rocket League: the Octane, the Dominus, and the Fanuc. If you want to make the best free car designs in Rocket League, this is the best tutorial for you. Everyone has access to these Rocket League Items, everything you see you can get without costing Rocket League Credits.
No. 1 - Free Vulcan Design
Body: Komodo
Trail: Classic
Rocket Boost: Iron Red
Primary/Accent: C1-R2, C1-R5
Weels: Esper
Decal: Medi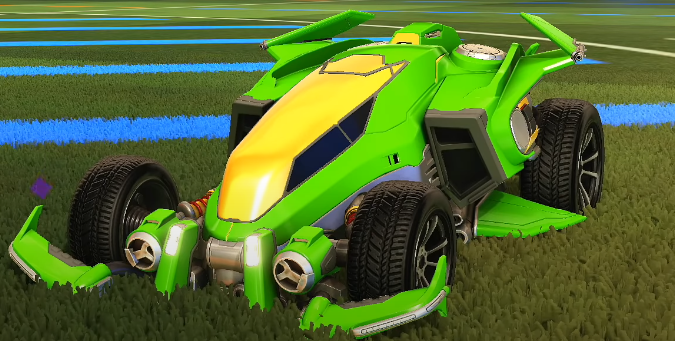 No.2 - Free Octane Design
Body: Octane
Trail: Classic
Rocket Boost: Nitrous Boost
Primary/Accent: C4-R1, C1-R7
Wheels: Zippy
Decal: Skull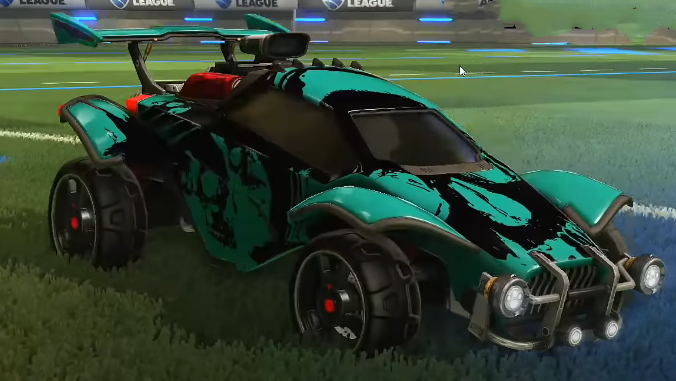 No.3 - Free Esper Design
Body: Esper
Trail: Classic
Rocket Boost: Iron
Primary/Accent: C10-R3, C10-R1
Wheels: Masalo
Decal: Pegasus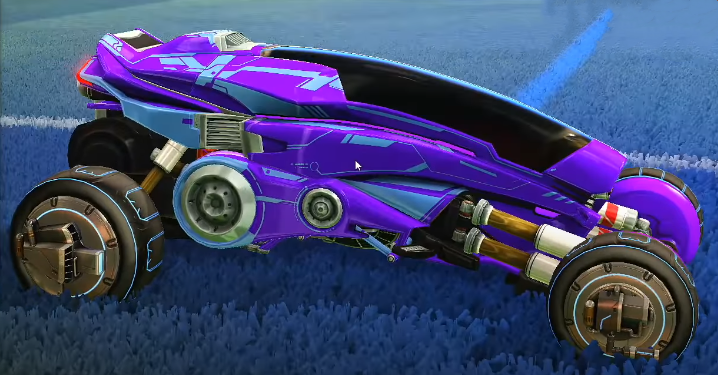 No.4 - Free Marauder Design
Body: Marauder
Trail: Classic
Rocket Boost: Standard Purple
Primary/Accent: C10-R3, C13-R6
Wheels: Vortex
Decal: Stripes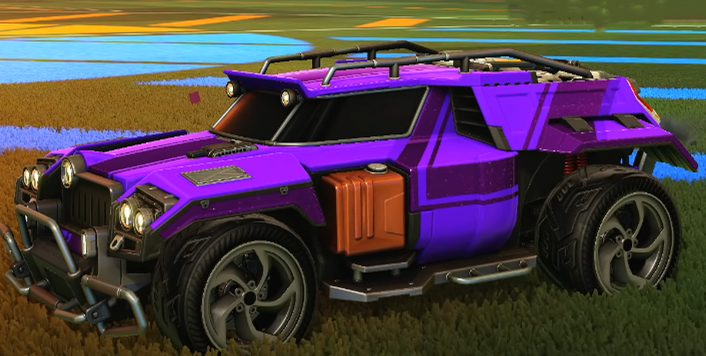 No.5 - Free Breakout Design
Body: Breakout
Trail: Classic
Rocket Boost: Iron Green
Primary/Accent: C2-R3, C13-R5
Wheels: Rat Rod
Decal: Lightning