even before fifa 20 release officially, there are several ways to play the game in advance. here we show you the when and how you can play fifa 20 early, covering the release date of fifa 20 closed beta, demo and early access.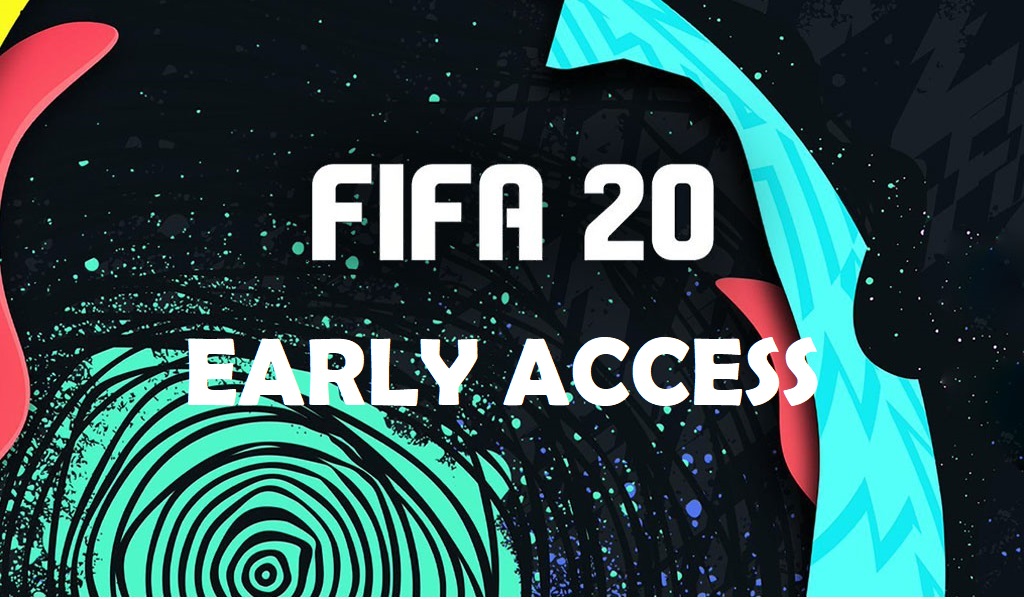 fifa 20 release date
when will fifa 20 appear? on september 27, 2019, fifa 20 will be released for PS 4, xbox one, and the pc, confirmed officially!
fifa 20 closed beta release date
when will fifa 20 closed beta start? the fifa 20 closed beta invites are expected to be sent by ea from 1 to 10 august 2019, a ea email including a closed beta access code for PS 4 or xbox one will be sent to the selected fifa 19 players. fifa 20 beta is also expected to be available from 9th august for the selected fifa 20 beta testers to play and test the game modes such as fifa ultimate team, career mode and kick-off.
fifa 20 demo release date
when will the demo come? when the demo version of fifa 20 comes out is not yet known. a release around the 12th of september is considered here as likely.
last year, fifa 19 appeared on september 28th and could be tested with the fifa 19 demo, just two weeks before its release. the release of the demo was the 13th of september 2018.
fifasquad
how can you play fifa 20 early before the release
ea early access: with a paid membership in ea access, you have the option to play fifa 20 full 8 days before the official release. from the 19th of september you can start. but there is a catch, your playing time is limited to only 10 hours in these 8 days. nevertheless, this is a good chance to create a small edge in ultimate team and to test the game a few laps.
ea access is available for xbox one and from july 2019 also for PS 4.
origin access: pc players will also be able to download and play fifa 20 as early as 19 september. and here too, the origin access basic members are limited to 10 hours playing time. however, anyone who has an ea access premier membership will be able to use the game unlimited and unrestricted from 19 september 2019.
fifa 20 special editions: full, unlimited access to fifa 20 is available 3 days before the release with the fifa 20 special editions. you can start on september 24, 2019.
these editions bring the early access on september 24:
- fifa 20 champions edition
- fifa 20 ultimate early edition
fifa 20 new features and gameplay changes
many players are looking forward to the new gameplay
that could include the demo: in addition to normal matches in fifa 20, a test version of the new volta mode would probably be the biggest wish of many fifa fans for the demo of fifa 20.
also interesting are the new gameplay features that ea has announced and how they affect the game. the biggest changes would be:
- improved 1-on-1 situations
- weaker ai defense
- the new controlled tackling
- the new ball physics
read more details on our other article: fifa 20 volta mode, features & gameplay changes
more information of fifa 20 will be updated here, also cheap fut 20 coins will be on sale here for the first time, stay tuned!