In this guide, we will talk about how to unlock the emotion or reaction in Animal Crossing New Horizons.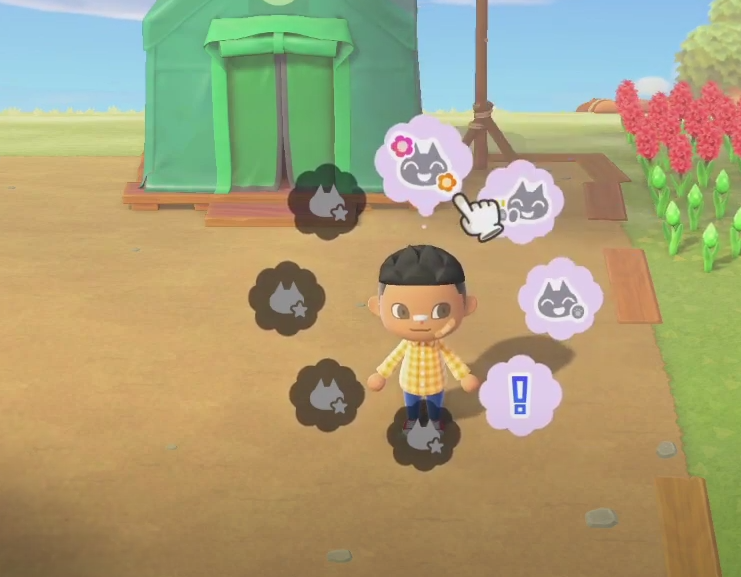 This is activated by ZR on your switch controller or and it comes with these when you unlock it, so joy, delight, greetings and surprise. You can just like leave it there forever. So this is activated by you don't really have to do anything. It happens in the second or third day of Animal Crossing .
You just out and harvest some wood from this tree and then one of your villagers mentally ran up to you and you talk to him. And he will teach you how to reaction.
So that's pretty much it, it's not really anything that you have to do!