How to Get Bamboo Wand in Animal Crossing New Horizons
The ACNH bamboo wand does not need a particular type of Star Fragment that is hard to pick, as long as you have the following crafting materials and the ACNH DIY recipe of the bamboo wand, you can craft this item on the DIY workbench:
3 Star Fragments
6 Young Spring Bamboo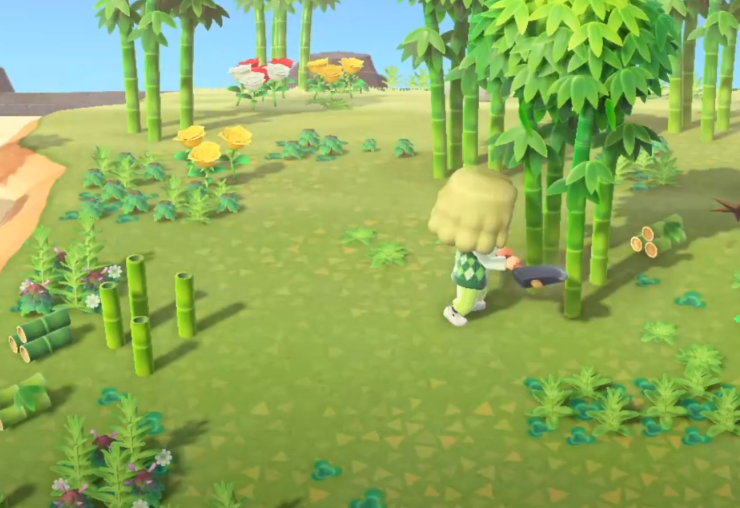 There are several methods for players to get the spring Bamboo DIY recipes in Animal Crossing, goldkk.com also offers all the recipes that available in the game at a favorable price.
If you do not have native bamboo on your island, you can also collect that from a Bamboo island through a Mystery island tour, which requires using an ACNH NMT. You can also get some bamboo shoots from your friends. Even if you don't want to plant the bamboo, you can also get the material easily.