In Animal Crossing: New Horizons the art lover Redd also returns with his boat, the sea of treasures, where we can buy paintings and statues, but not only. Let's find out when and where to find Redd!
Redd has always been involved in the sale of both original and fake works of art. In Animal Crossing: New Horizons he will visit us with his boat entitled The Sea of Redd's Treasures, the sea of Redd's treasures that will dock at a precise point on our island. Here is explained below how to get Redd to visit us and how to get Redd's artworks!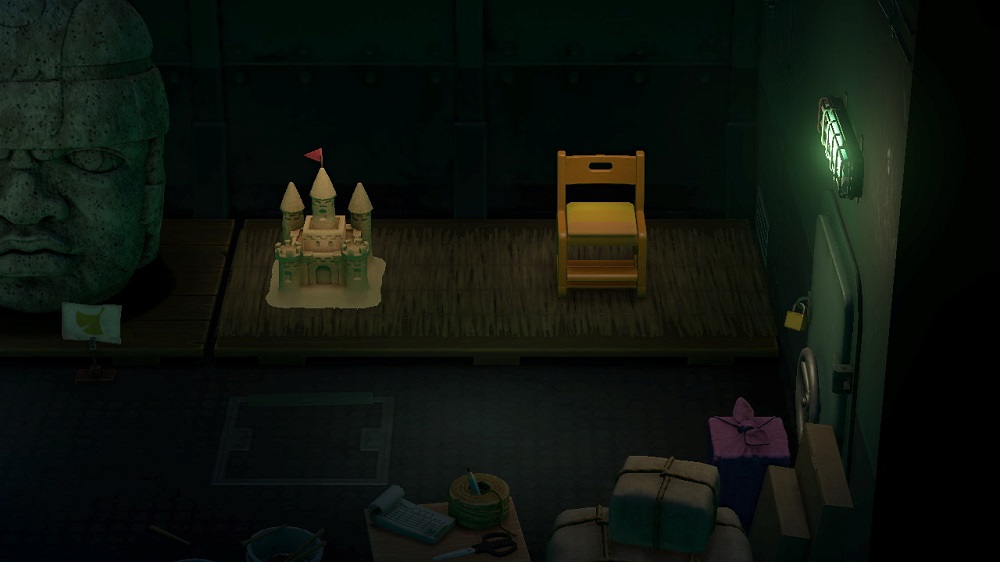 Where and when to find Redd in Animal Crossing New Horizons?
After donating 60 species of bugs, fish, and sea creatures to the museum, Blathers will confess that he wants to expand it by adding the room of works of art. The day after this dialogue, Isabelle will announce the presence of a suspicious character on our island: Redd.
The first time we will find him wandering on our island and to attract us he will give us a casual but true picture. From this moment on, Redd will return to our island randomly, there is no one to calculate the exact frequency. Furthermore, we will no longer find him around the island, but he will dock with his boat on the small beach at the bottom of each island.
All Redd Items in Animal Crossing New Horizons
Inside the Sea of Redd's treasures, we will always find four artworks including statues and paintings. However, you have to pay close attention to the details of them because not all works are original. The price of works of art is always 4,980 ACNH bells and it is important to remember that we will only be able to buy one per day.
ACNH Redd's Authentic Artwork
Of the 43 pieces of art Redd sells, 16 of them will always be authentic and do not have a fake version. They are as follows:
Paintings
Calm Painting

Common Painting

Dynamic Painting

Flowery Painting

Glowing Painting

Moody Painting

Mysterious Painting

Nice Painting

Perfect Painting

Proper Painting

Sinking Painting

Twinkling Painting

Warm Painting

Worthy Painting
Statues
Familiar Statue

Great Statue
In addition to the paintings and statues, in Animal Crossing: New Horizons Redd will also sell two items that change every time he visits us. These are not exclusive items, however, they will always be in a different color than those we will find for sale at the Nook shop.