Recently, the problem of the lifespan of the Animal Crossing New Horizons has aroused people's concern. How long will Animal Crossing New Horizons be getting an update? Let's take a look at all the evidence of Nintendo's plan for ACNH future major update.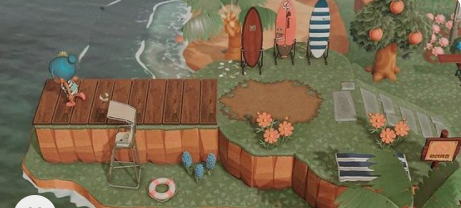 ACNH Major Update Is Comming - Nintendo's 3 Year Update Plan For Animal Crossing
Animal Crossing New Horizons is a life simulation game released on Nintendo Switch on March 20, 2020. Nintendo has a two to three year AC New Horizons update plan. Next, we go over how long we might expect to see major content updates for the Animal Crossing New Horizons.
Where Can We Know About Details Of ACNH Major Update
The only thing is Nintendo is vague about their updates for this game, as soon as we get the trailer that's the first time anyone knew that it was happening. The updates for 2022 are probably already finished and they will be coming throughout this year. It seems like as of recent Nintendo has scaled back on the trailer to announce the main details of their updates, for example, the Animal Crossing anniversary update details announced through the website. In the view of the present station, we might not see trailers for the Nintendo ACNH future updates anymore instead of social media posts or a post on the Nintendo website.
ACNH 3 Year Future Update Evidence 1
With an interview last year from Aya Kyogoku, one of the main developers for Animal Crossing New Horizons and one really interesting point which she mentioned about that we want to make sure that in two years or three years down the road players will still continue to find new surprises in the game. This was in the context of the Animal Crossing getting future updates and back then it seemed like Nintendo didn't really know exactly what every future update would contain. Luckily, we will see at least some kind of future updates ACNH continuing through the rest of 2021 and probably some in 2022 as well and maybe some smaller patches in 2023.
ACNH 3 Year Future Update Evidence 2
Recently we did get a conclusive answer from Doug Bowser who is the president of Nintendo of America. He said recently that we definitely see updates continuing into the next year, take his word that we're at least going to see more ACNH updates coming to 2022.
ACNH 3 Year Future Update Evidence 3
Animal Crossing New Leaf received massive content updates in 2016 and the game released for the first time in November 2012. That's at least three years later the game got an update, they will most likely follow the same type of system for Animal Crossing New Horizons.
ACNH 3 Year Future Update Evidence 4
Spaltoon 3 is another game that developers are busy working on. They make sure Spaltoon 2 have a major update in 2021 before Spaltoon 3 came out. In fact, Spaltoon is a competitive online game, which focuses on balancing and patches related to the game. As is often the case, the developers probably have a similar update plan for Animal Crossing New Horizons the same as the Spaltoon. If Splatoon gets major updates two years later being released, we can most likely expect to see New Horizons get the same future update at least in 2023.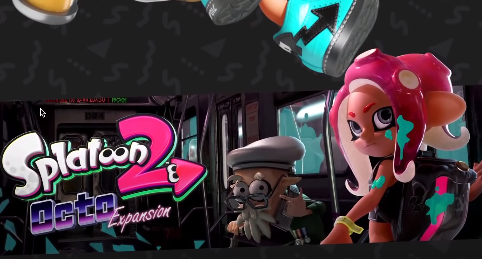 Why Is There A Nintendo 3 Year Plan In Animal Crossing
The reason why Nintendo did this 3-year update plan was to tide fans over. Because at this point fans were so eagerly awaiting the next main Animal Crossing game and Nintendo probably just didn't have it ready by then. They wanted to do something that keeps fans interested in the franchise until they could finally release the next major update.