Nintendo updates Animal Crossing: New Horizons monthly. June is just around the corner, which means players will see many seasonal variations on the island. Players in the northern hemisphere will see the arrival of summer, while players in the southern hemisphere will experience the shivering snow that covers their islands.

In addition, they will see some new seasonal activities related to their area and some brand new clothing. Players are looking forward to next month's new product. Nintendo offers many new items with new seasonal events. June was no exception, as there were 17 new limited-edition items. Here are all the major changes players will see in June.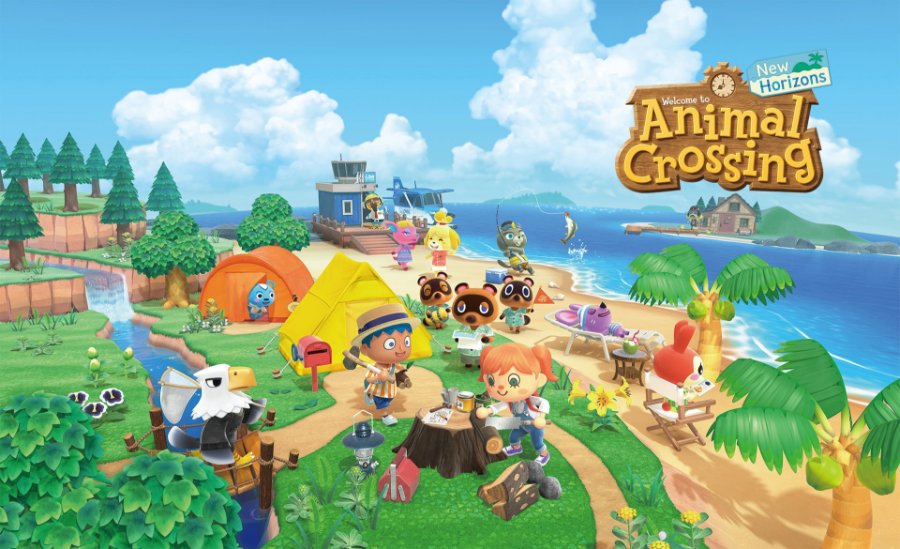 Major updates and changes in June Animal Crossing: New Horizons
Seasonal activities and items
The most anticipated event for players who are eager to wait for is the upcoming wedding season in June. It even offers some amazing items and will last for a month.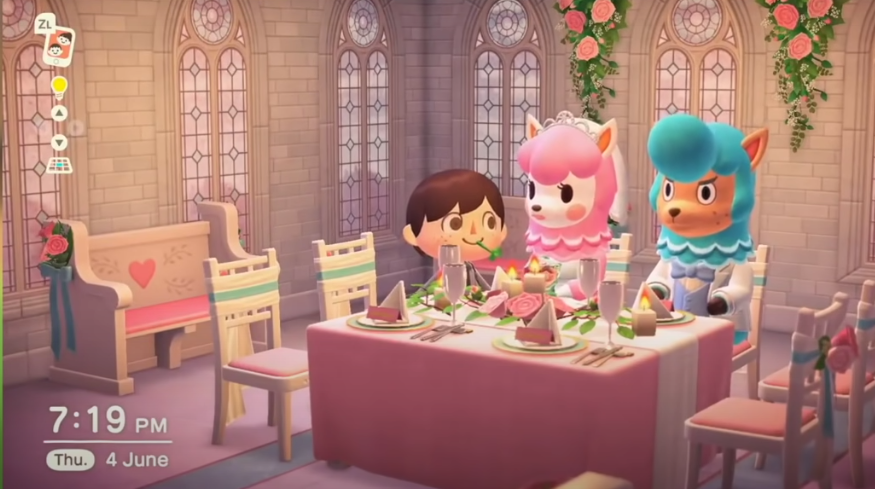 Wedding season will offer items such as a Nuptial bell, Nuptial ring pillow, Nuptial door plate, and Flower petal basket, etc. In addition, players can purchase some brand new wedding cloth from Able Sisters. These items will be available in different colors for players to choose from based on their preferences. However, they will not be able to customize them and will have to buy them from the store.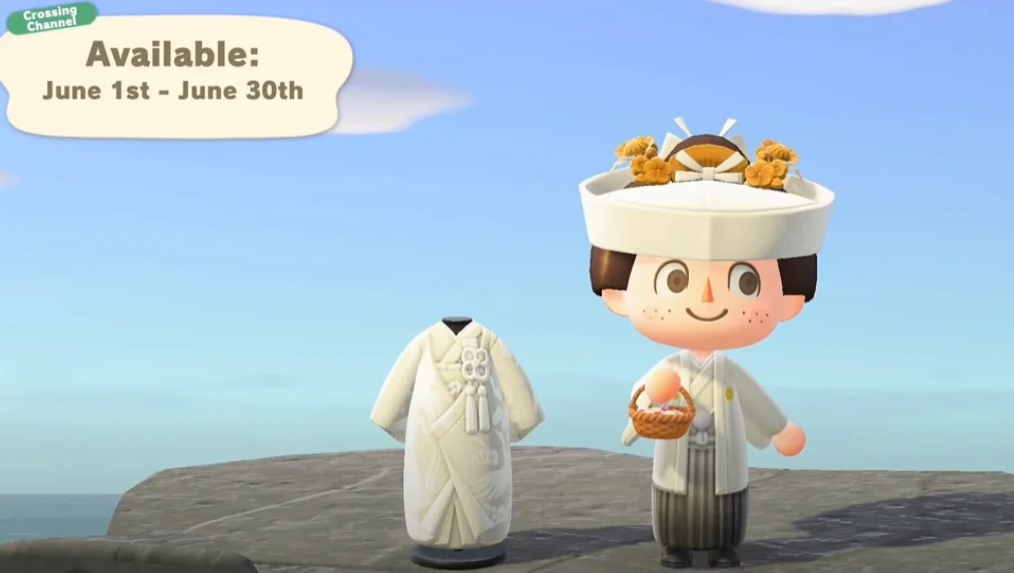 Besides, Father's Day activities will also be held in June. It will come with a " Thank-You Dad" mug and a cool apron. Aprons will be available in different colors, such as blue, red, brown, green, and black.
In addition, players in the Northern Hemisphere can participate in bug-off events. It will be a small event, and users will have to work with friends or villagers to catch errors to earn points. They will then be able to trade those points for amazing Animal Crossing items.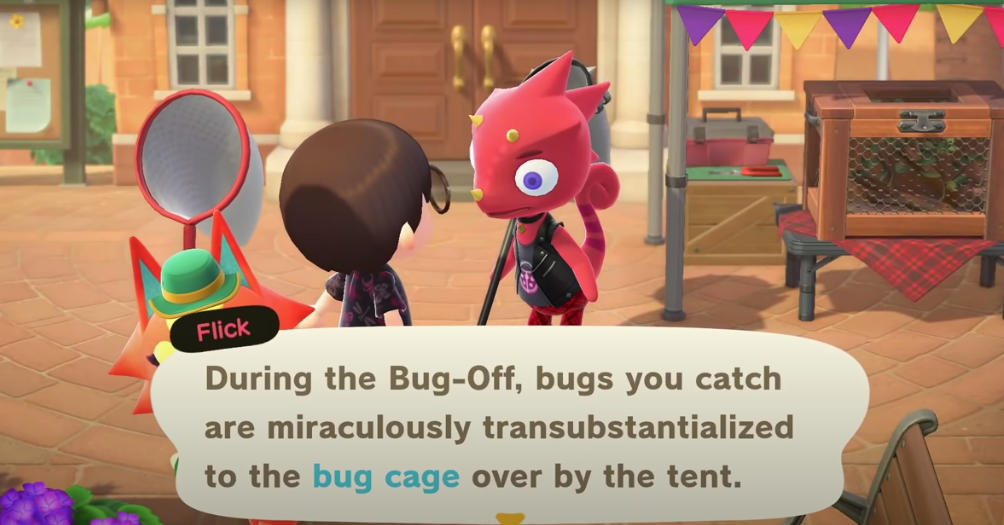 Seasonal Material Arrives Animal Crossing: New Horizons
Nintendo will introduce players to different seasonal materials depending on where they live. Beginning in June, players in the Northern Hemisphere will see a lot of summer shells on their beaches. Over the next month, they'll be offered some cool summer-related recipes.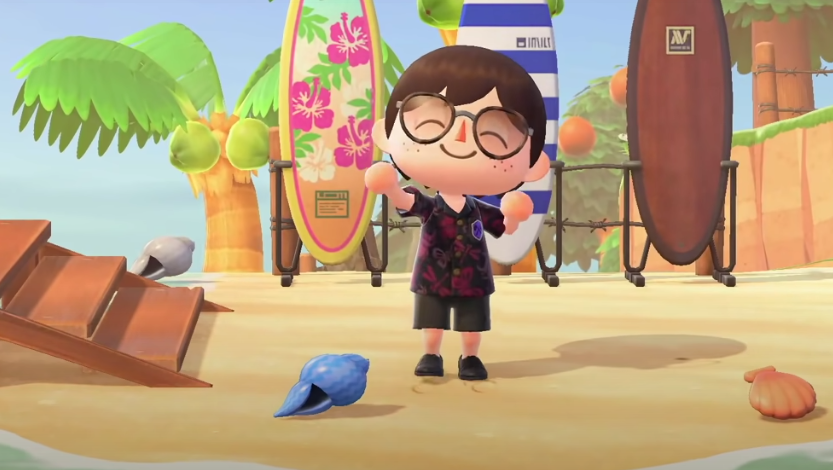 On the other hand, players in the southern hemisphere will see some opposite changes, as their islands will be covered in snow. They will be able to capture snowflakes and make several objects out of them. Villagers dress up comfortably in winter clothes and make snowmen every day.
Nook's Cranny changes
The Nook's Cranny look changes with each season. For Northern Hemisphere players, the outside will look very much like summer and seasonal items will start to appear in the shops.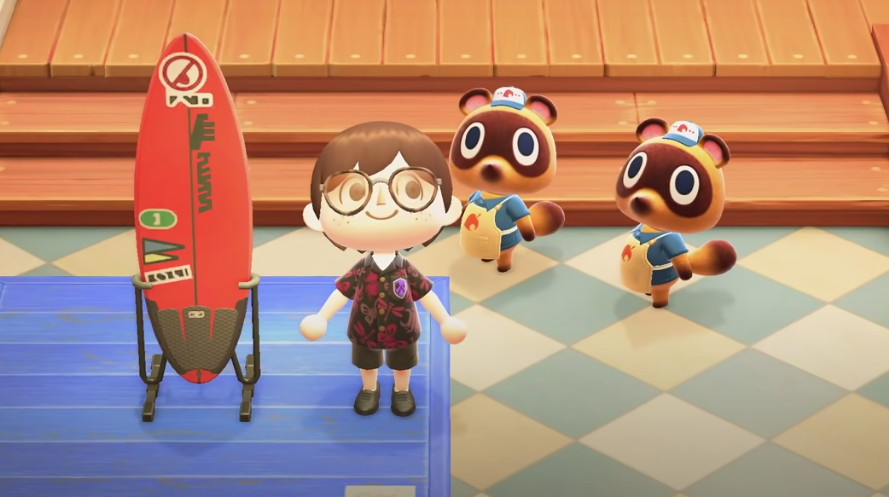 Unfortunately, players in the Southern Hemisphere will have to wait a while to get new seasonal merchandise from Nook's Cranny, as summer is late for them.