In Animal Crossing New Horizons, every villager has their own birthday. Players will be able to give gifts to villagers during their birthday, many players want to know about the collection of Animal Crossing New Horizons birthday calendar, here at goldkk.com, we bring you the list of every villager's birthday so that you won't miss anything.
Animal Crossing New Horizons Villager Birthday List
There are many villagers in Animal Crossing, and each resident's birthday date is different. Their birthdays are from January to December. During that day, everyone in the town will celebrate their birthday. Players can give gifts to their favorite villagers, once they received the gifts. Your relationship with them will be boosted significantly.
January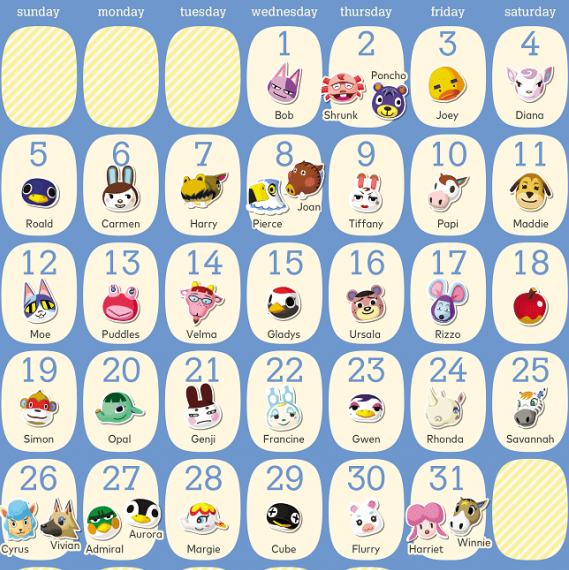 February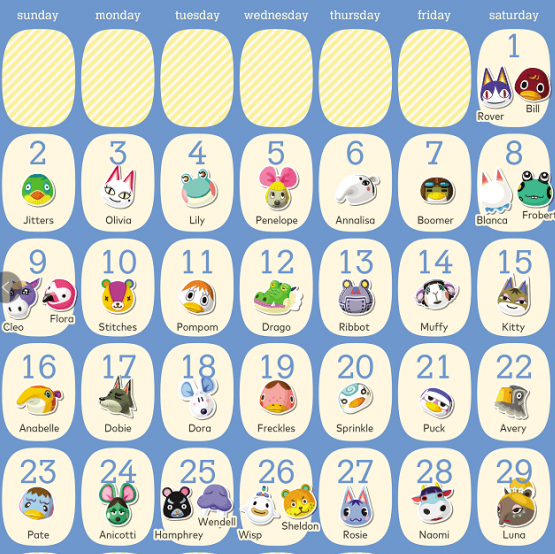 March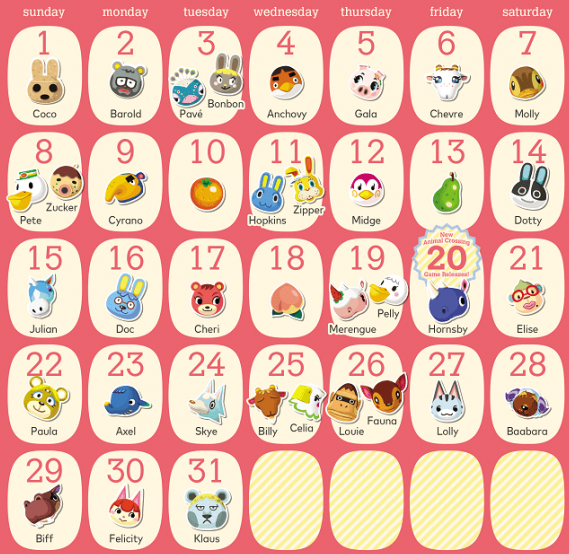 April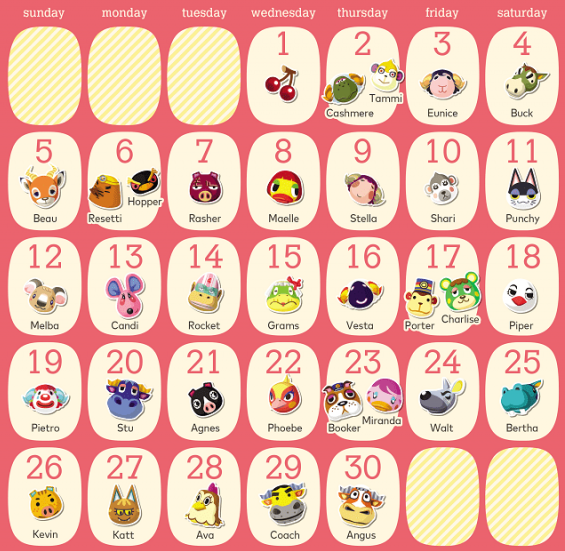 May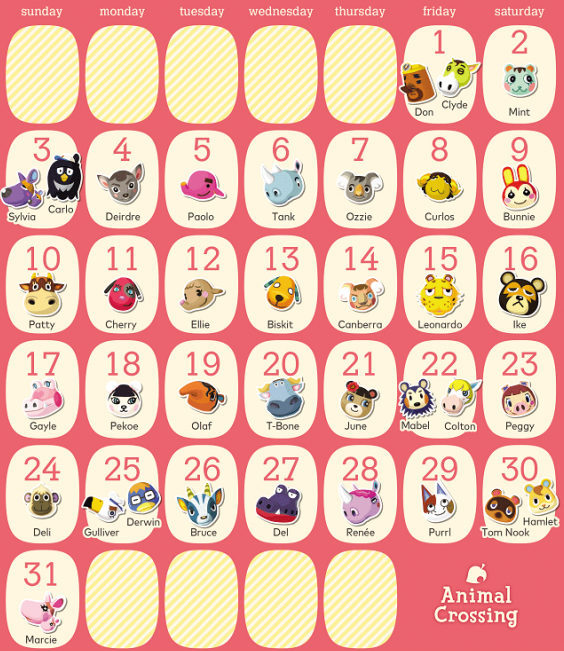 June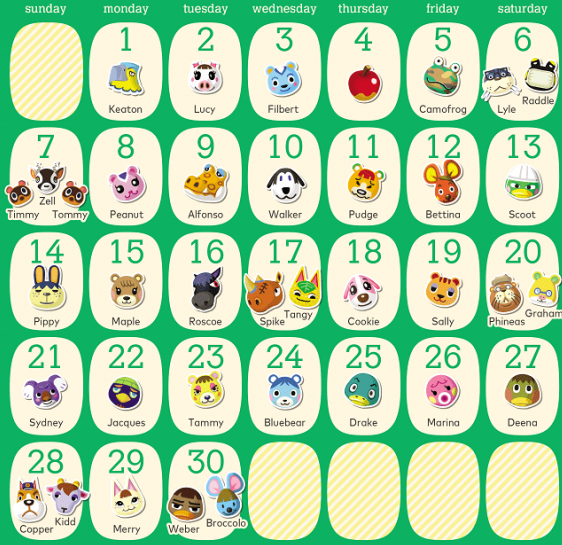 July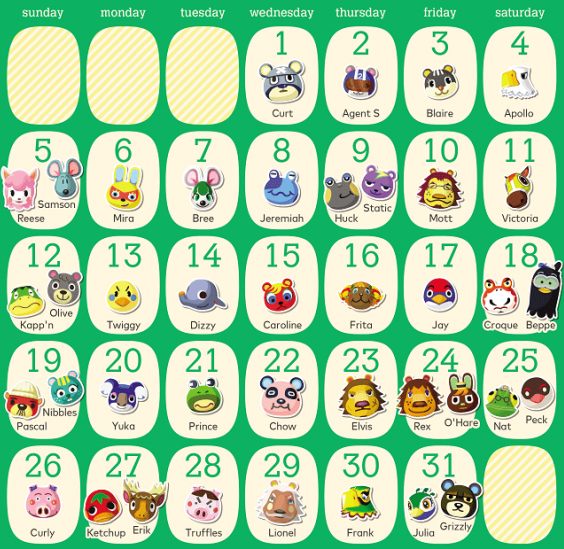 August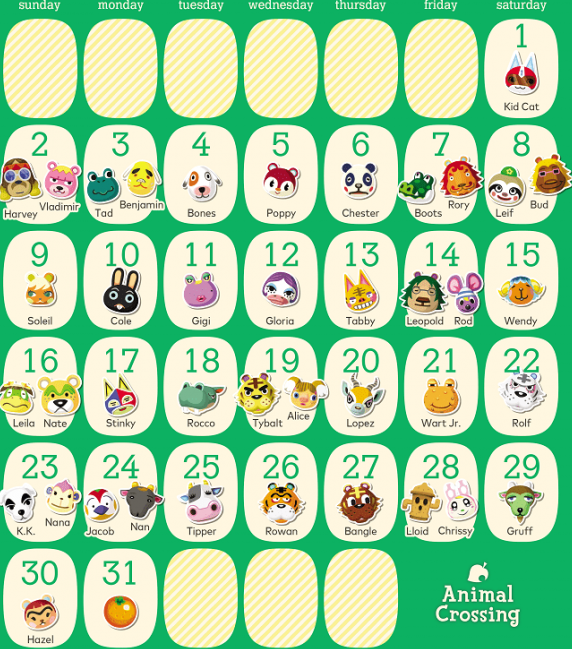 September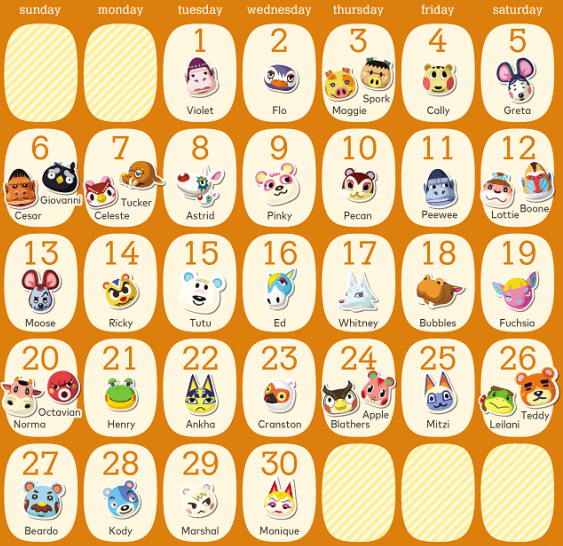 October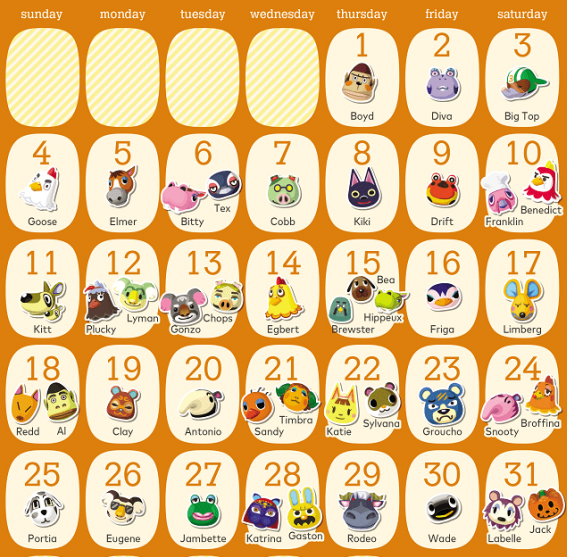 November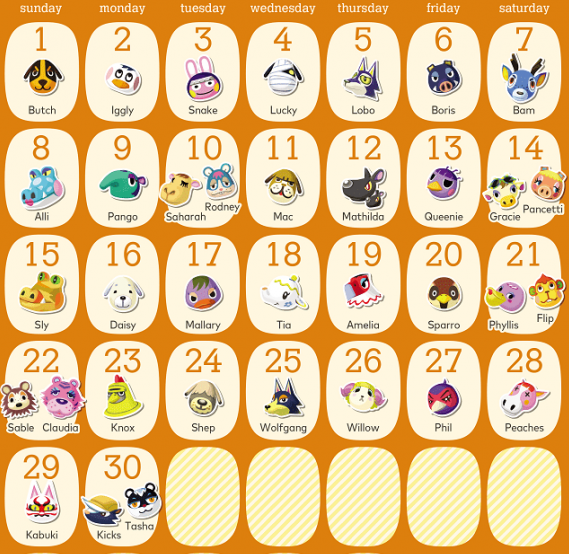 December