In Animal Crossing New Horizons, some players like rustic or cottagecore style island, while some players are in love with the Japanese urban city theme. The diversity of ACNH items for sale in the game can meet almost any of your needs. In addition, creative custom patterns from different players can add authenticity and beauty to your town. Here we collect a list of ACNH urban design codes featuring city streets, paths, roads, building details, and more, as well as the best ACNH city island ideas with brilliant thinking.
ACNH Urban City Designs - Custom Animal Crossing New Horizons City Design Codes & Patterns
Modern street with traffic signs is the most marking design for an ACNH urban city island, tall buildings, doors, and windows are also common, to create a distinctive landscape, some players often build a train station, various food stalls, camper van, and more. For more realistic urban designs, you should make use of the tight space in New Horizons, put some appropriate items at the corner, entrance, top of the floor, or other places. Make outdoor vendors and public venues using custom stalls and public items like the public bench and garden bench. Custom urban paths and roads are essential, simple panels can also function in multiple ways.
City lights custom design by @jlfury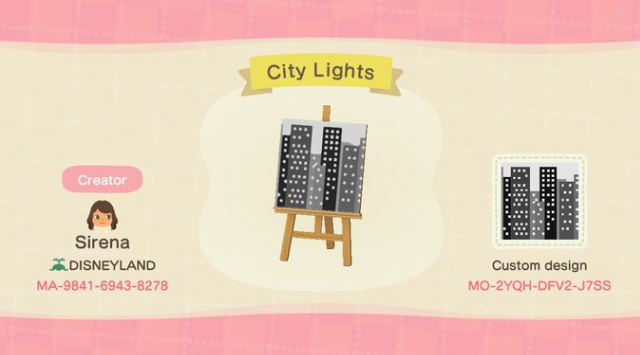 Japanese city balcony design by u/caspiantheghost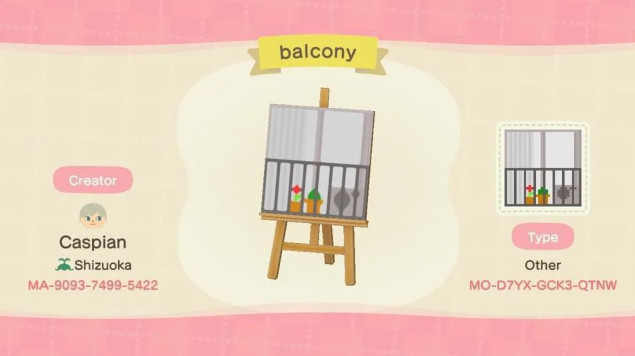 Japanese city pipes design by u/caspiantheghost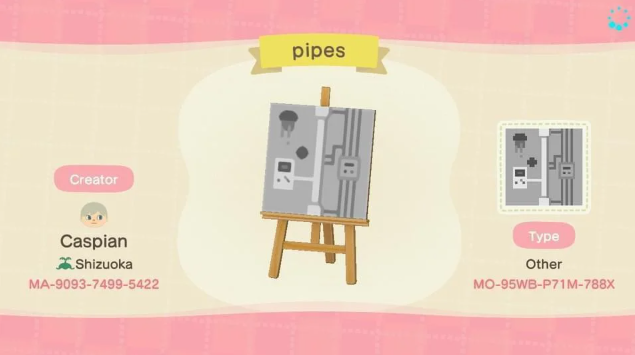 City road mid vert design by @Heavysewer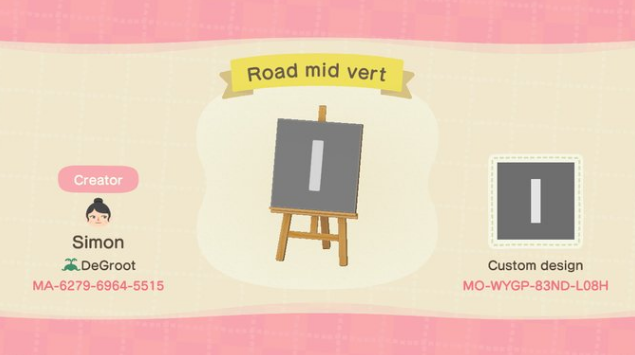 City street design by @newroost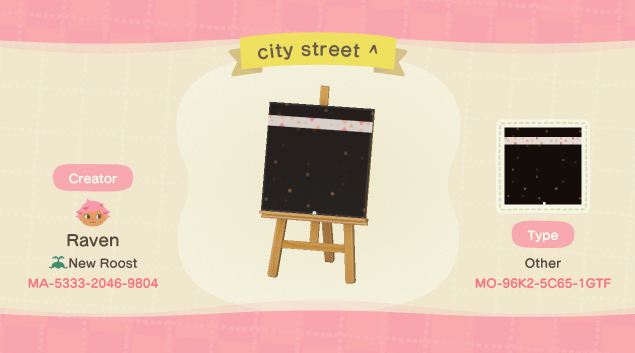 Urban/rural kidcore panel designs by @KKatCosmicCove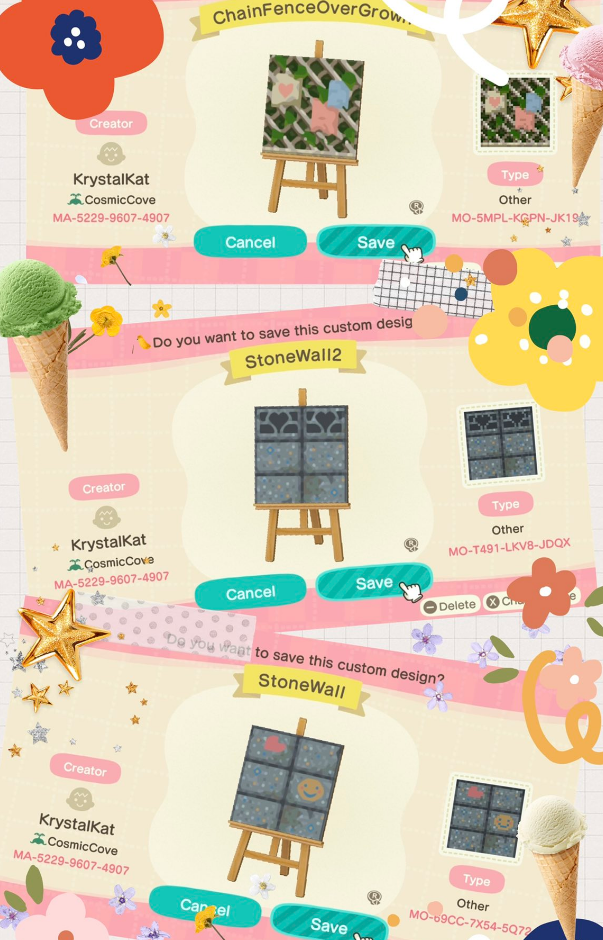 Urban city street tile set design @ZemekisG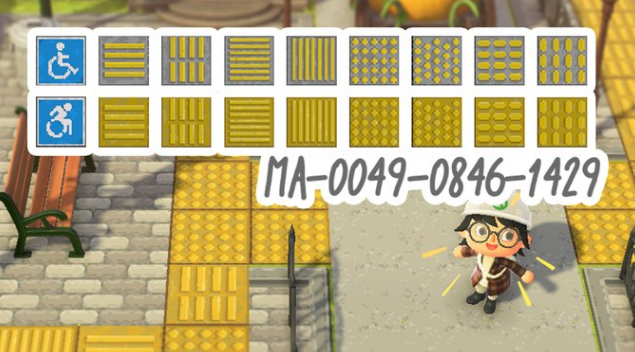 City chainlink design by jeamarie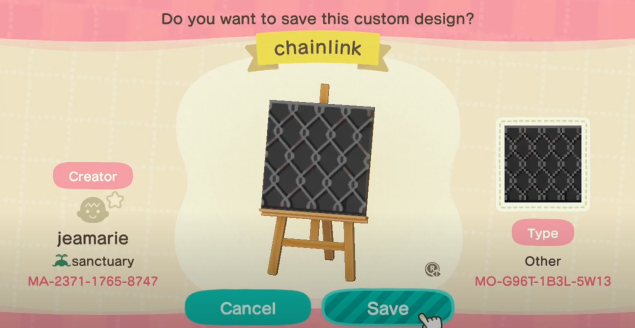 Train station design by Aqua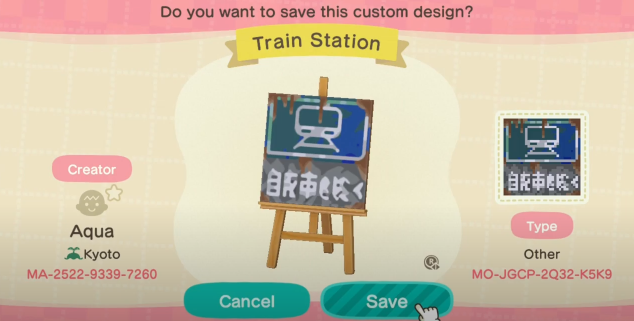 Floor design by Johnt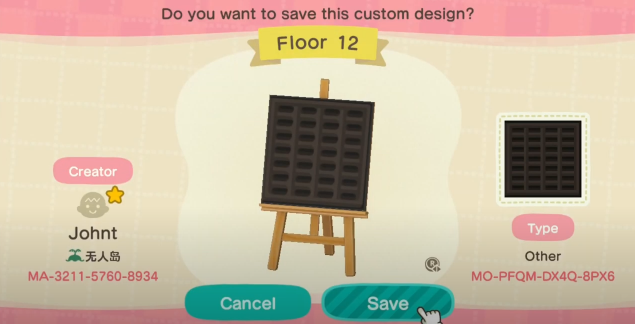 Karaoke design by Jem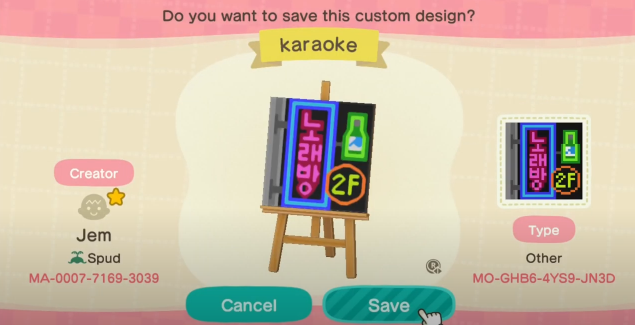 Broken window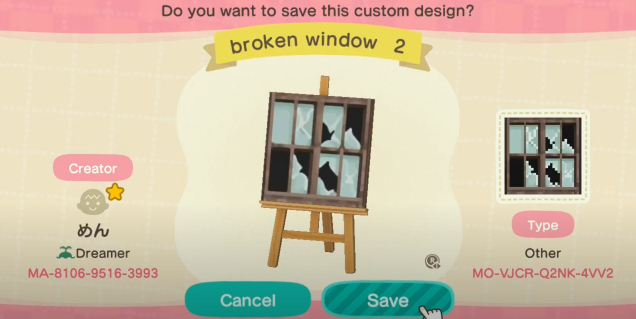 ACNH street codes collection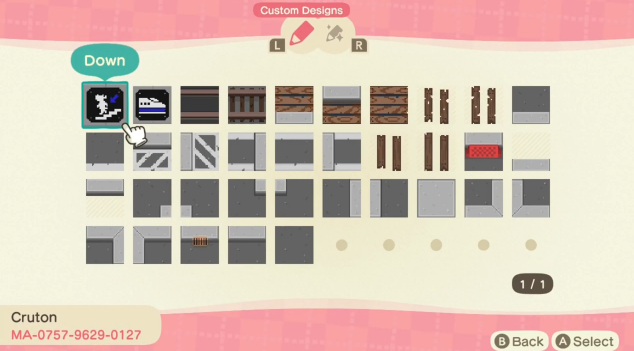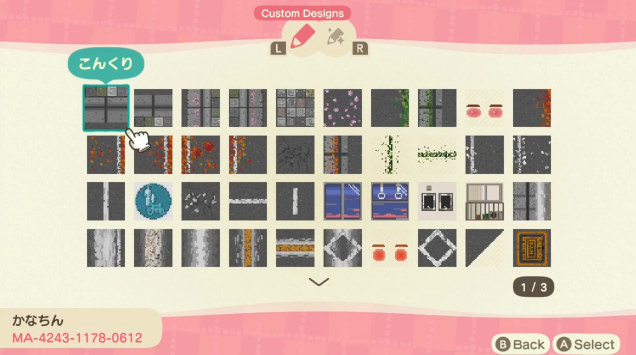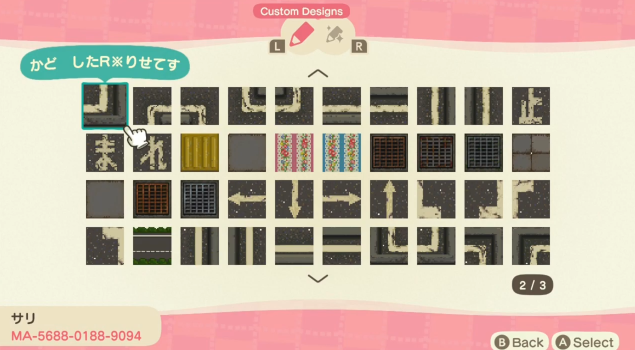 ACNH Urban Island Ideas - ACNH City Design Ideas
Urban Car Park Design by chelleycrosses
This is a cute car park in an urban citycore theme island, with adorable cars and custom roads and paths.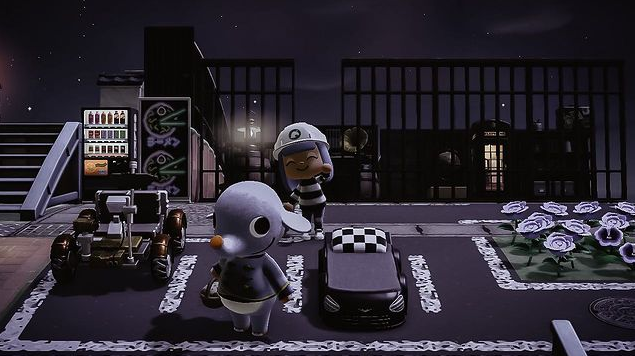 City Street Entrance by gigix_acnh
The entrance of city street is between tall buildings, there is also garbage beside, clothes rack on the top floor and more realistic designs.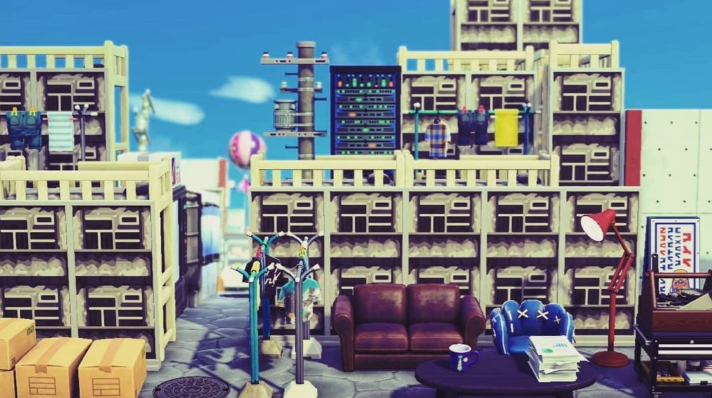 City Downtown neighborhood by flowerlie.island
This is an urban city design with custom streets that hosts several modern apartment complexes, villager houses, cherry blossom trees, sitting area and more.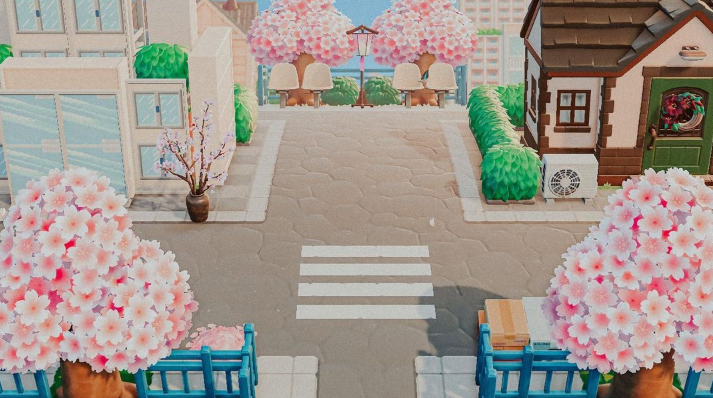 Victorian Able Sisters by catland.isle
The gorgeous Victorian Able Sisters can be your one-stop shop for all your clothing needs, not only is it a tailor's shop but also sells shoes and hats. The building behind the shop is also fantastic. Maybe you can create a European architecture inspired by it.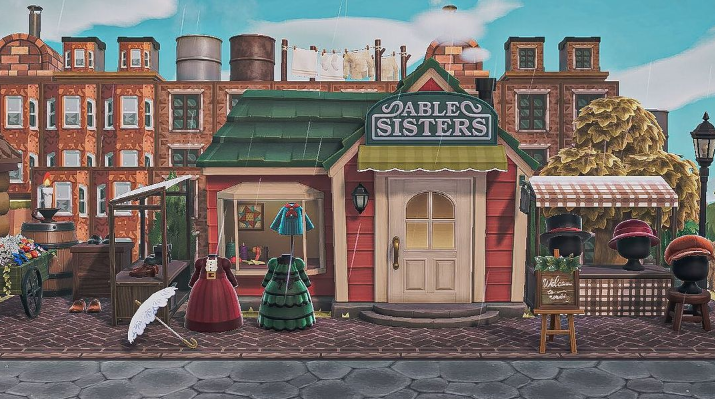 Japanese City Street by samema.acnh
This is an ACNH Japanese theme city design with food stalls and a restaurant, custom tiles, and cherry blossom decors on the modern street.