When will Path of Exile 3.8.0 Expansion release & PoE 3.8 League Start? What new contents we can expect to see in next POE 3.8 League? In this early guide, we'll let you know exactly the Path Of Exile 3.8.0 Announcement Timeline and Release Date is, also make a preview of the new contents and changes would be covered in the Path of Exile 3.8.0 Expansion, according to the officially news and hot rumors.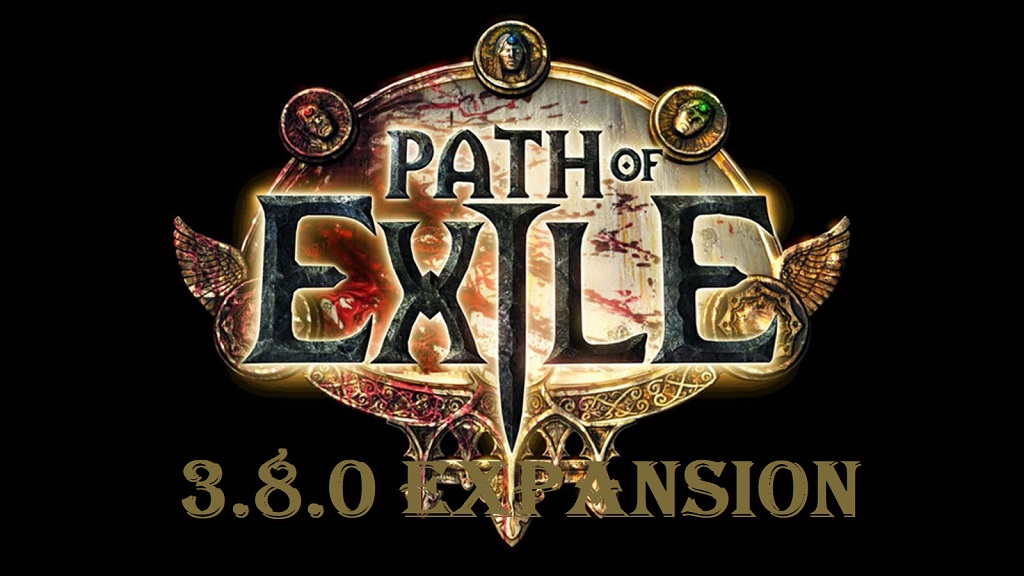 Related Read: Path of Exile 3.8.0 Expansion (POE 3.8 Blight League) Contents
Path of Exile 3.8.0 Expansion Release Date & Announcement Timeline
We're over half way through in PoE 3.7 Expansion, plenty of you continue to complete your personal league goals, but some players have been getting tired of the Legion League and wondering when the Path of Exile 3.8 League release date is. Thanks to the Development Plan For 2019 released on January 2019, we have known the approximately release date. Now with a new post, GGG has revealed their tentative timelines for the coming months and POE 3.8.0 expansion, covering the new POE 3.8 season announce date, Legion league end date on PC, and tentative release date for the new expansion.
PoE 3.8.0 Expansion Timelines
PoE 3.8.0 Announce Date: 2pm on Tuesday, August 20th PDT (confirmed)
POE Legion Supporter Packs End Date on Console: August 28, 2019, NZT (Confirmed)
PoE 3.7 League End Date (PC): 3pm September 2nd PDT (tentative)
POE 3.7 Legion League End Time (Console): September 6, 2019, PDT (Tentative)
PoE 3.8 Expansion Release Date: September 6th PDT (tentative)
Path of Exile 3.8.0 Expansion New Contents & Changes
POE 3.8.0 Expansion will release with a new challenge league, improvements to existing content, some QoL improvements and new items, crafting methods, archetypes, skill gems, support gems and more! GGG have shared some interesting news regarding the latest unnamed content update – POE 3.8.0 Expansion. Below are the new contents and changes we can expect so far:
- New POE 3.8 Challenge League
As usual, a new challenge league will start when the 3.8.30 expansion releases, whose name is not be announced, but we will get know soon in this month.
- Various Improvements To Older Master Content
Improved master content (such as character-shared Sulphite and Betrayal (Immortal Syndicate) states).
- Single Account-wide System With Older League Content
GGG has made it clear that they plan to roll these features into a single account-wide system, meaning that any character on an account can pick up where the previous one left off. The Labyrinth and the Atlas of Worlds already use a similar system, so it's great to see progress being made on making the game easier to handle.
- Certain system changes and improvements
Improve some areas have been strongly suggested and desired by players (but not trading-related)
- All the usual new PoE items, archetypes, gems and so on